Semi-automatic 300 Liter Steam Jacketed Cooking Kettle For Shredded Coconut Stuffing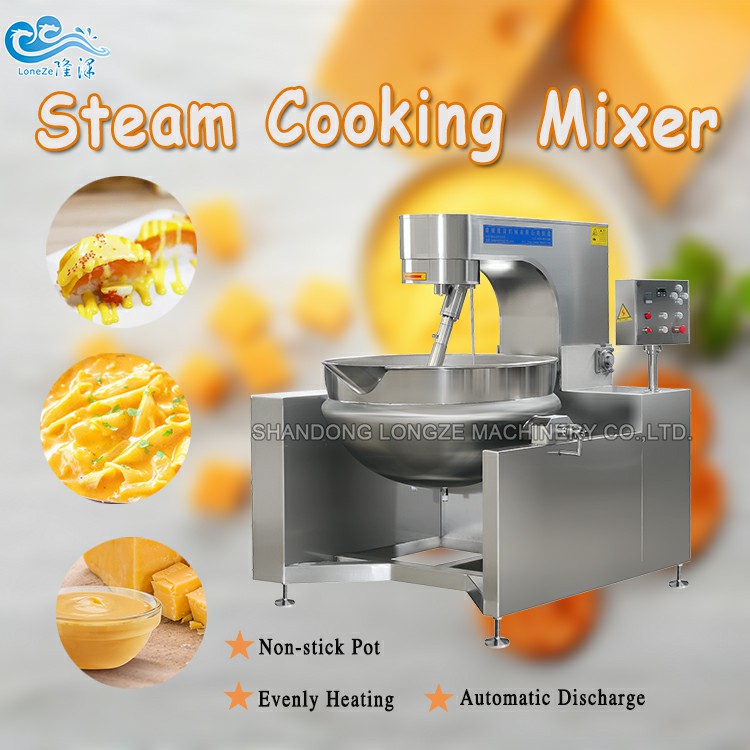 300 Liter Steam Jacketed Cooking Kettle Main Features:
1) Customizable for wireless temperature controller, auto weighing system, auto ignition and flame failure protection, PLC control---
2) Fully automatic with user-friendly control panel.
3) Semi-automatic 300 Liter Steam Jacketed Cooking Kettle High capacity upto 650 Liters.
4) Cooking bowl titled to 90° hydraulically to allow easy discharge of food materials
5) Powerful air blower to effectively shorten cooking time
6) 300 Liter Steam Jacketed Cooking Kettle Wide application for all kinds of food or snack materials which are cookable.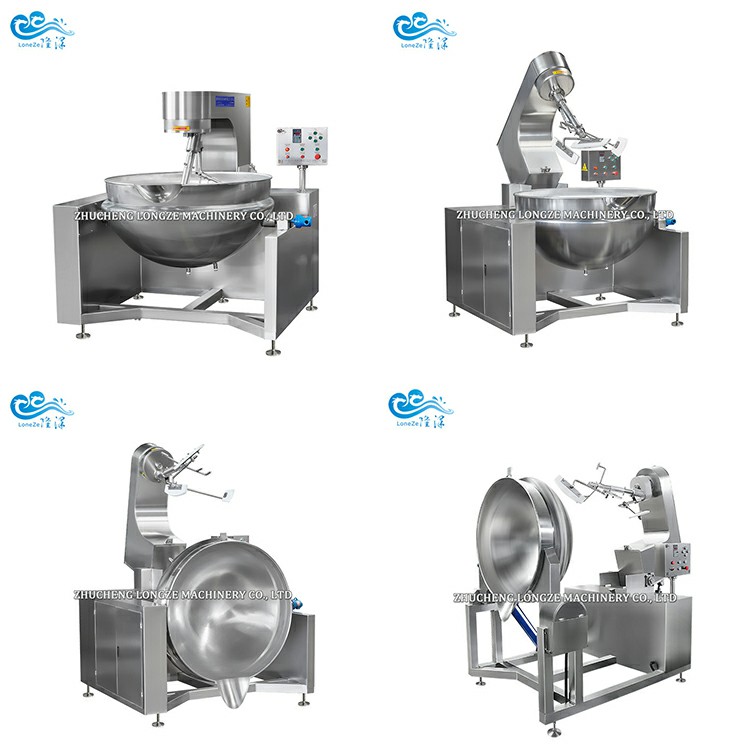 7) PTFE scrapers durable under high temperature, non-sticky and anti-corrosion, pressed tight to the surface of the bowl with
strong spring. With side scraper to clean splashes on the high level in the bowl.
8) Taiwan made cooking burner, high heating efficiency, cost saving.
9) Automatic 300 Liter Steam Jacketed Cooking Kettle Mixing head tilted backwards automatically before discharging.
10) All stainless steel 304, durable and easy to clean, healthy for food materials.
11) Planetary mixing system enables fully mix inside the bowl and without any missing.
12) Thick steel material strong enough to hold the body stable without shaking while mixing with max. speed.
13) Special protection design to avoid burnt while cooking.
14) Variable mixing speed to satisfy various processing procedures.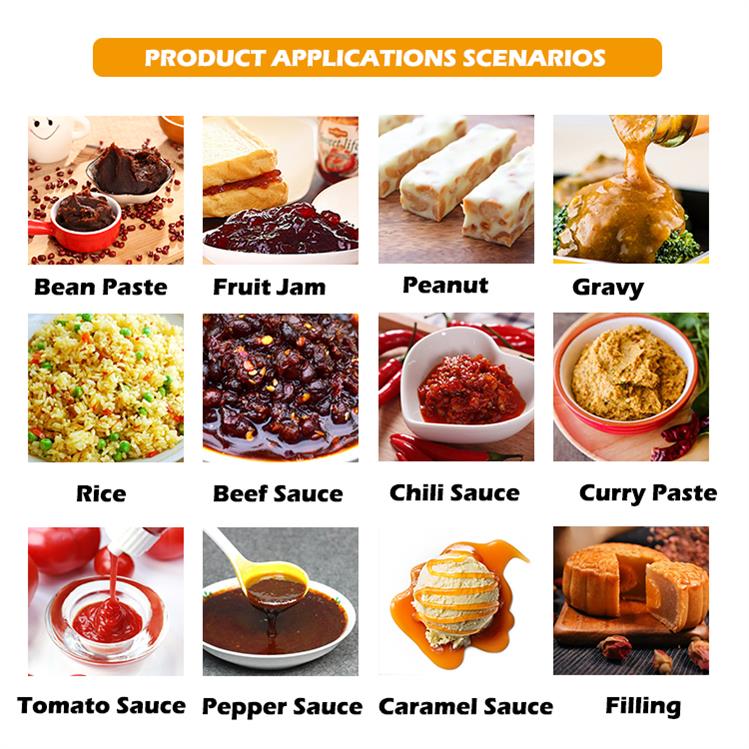 WORKFLOW





OUR FACTORY
Shandong Longze Machinery Co., Ltd. ("Longze Machinery" in short), officially established in 2012, based in Zhucheng City, Weifang, Shandong Province, China, is a professional manufacturer of cooking and mixing machinery for food and snacks, including industrial popcorn machine, planetary cooking mixer, jacketed kettle, pressure/vacuum cooker, which are universal to make spices, chili sauce, curry sauce, fruit jam, sweets, Halva, paste, nougat, candied fruits, coated nuts, fillings, vegetables, meat------
Shandong Longze Machinery Co.,Ltd
Company website:
https://www.candyfiremixer.com/
WhatsApp/Wechat:+86 13153609533
E-mail:longzemachinery2@gmail.com
Address:Zhucheng Economic Development Zone, Shandong Province, the first five lines west
CONTACT US
If you have any question you can contact me ,i can give you the lowest discount.
Please fill in the form and leave a clear message. We will contact you immediately.