Steam Heating Industrial Jam Making Machine Cooking Mixer has been repeatedly tested in our factory to achieve its best operation and function.
We provide universal Industrial Jam Making Machine Cooking Mixer Machine with different capacity 100L-600L and with different heating sources. All our Industrial Cooking Mixer Machine full body is made of stainless steel 304, world recognized suitable and healthy steel for food materials. Except for electric and hydraulic parts, almost all parts are fabricated in our factory with laser machines to ensure their accuracy and compatibility with each other and thus reduce occurrence of breakdown.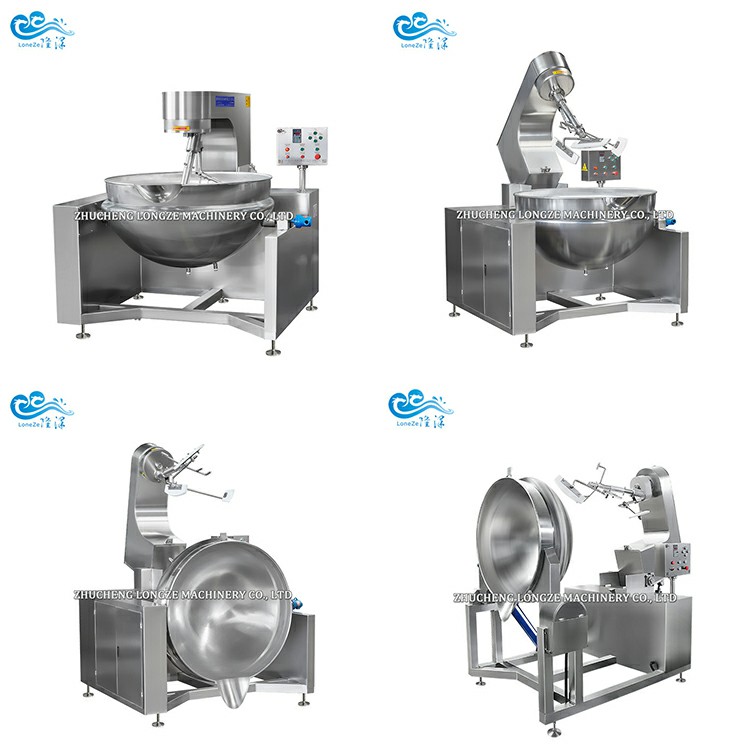 Good quality Steam heating industrial jam making machine cooking mixer machine For sauce
To Protect Our Patents, More Details Will Be Provided When Contacting Our Sales Staff.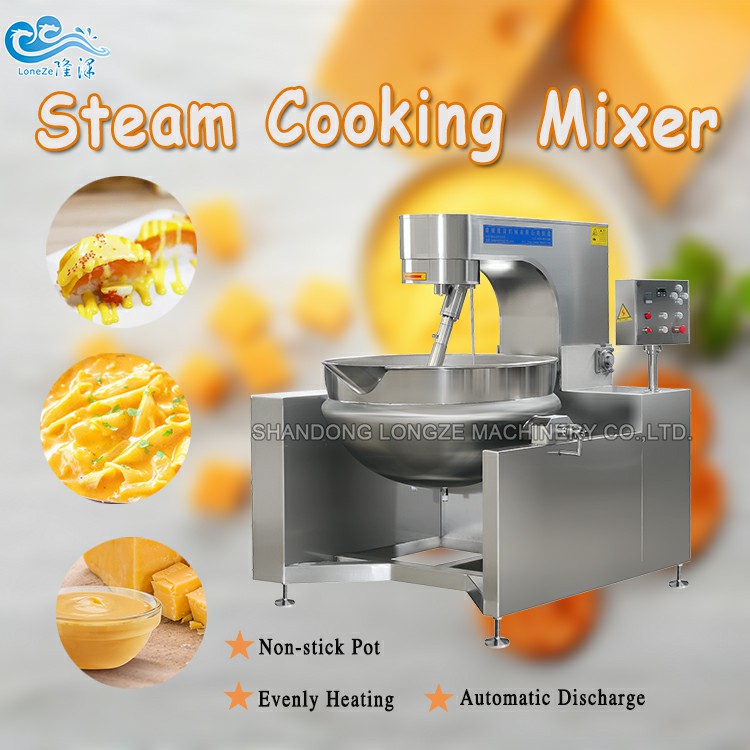 Our Cooking Mixer Machine For Sauce are designed with planetary mixing system to thoroughly mix all materials in the pot, without any missing point.Industrial Cooking Mixer Machine For Sauce is positioned steadily while the mixing is even at the maximum speed.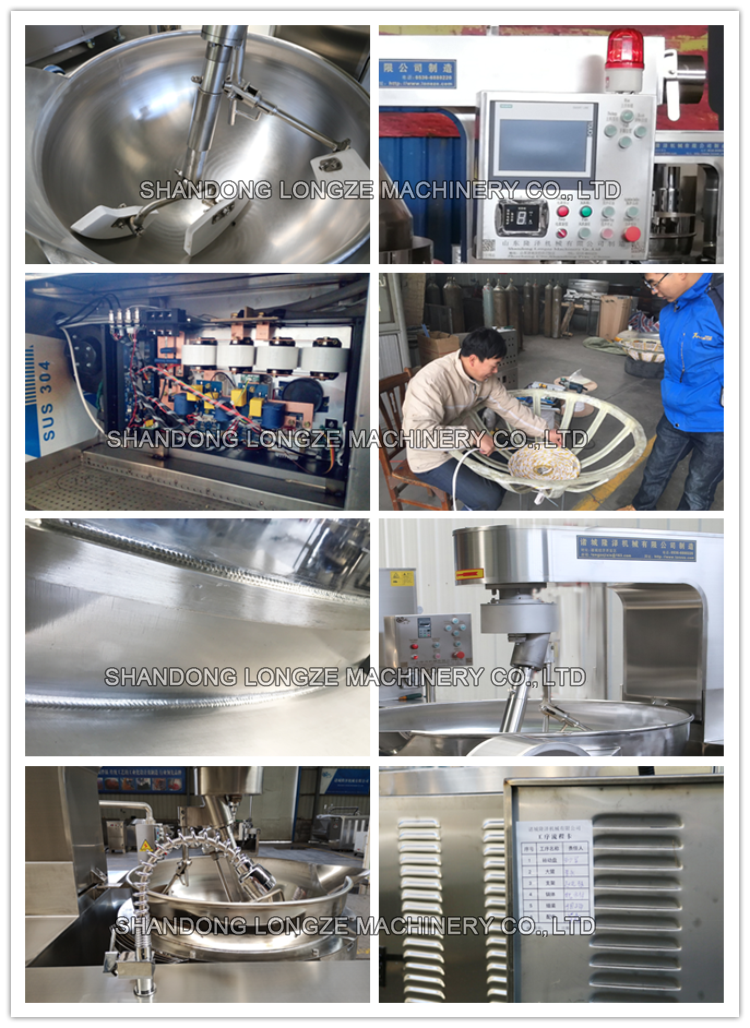 Our Steam Heating Industrial Jam Making Machine Cooking Mixer is universal to cook all kinds of food and snack materials including but not limited to spices & sauces, paste, nuts, meat, vegetables, Chinese medicine, Indian curry, halva, confectioneries, peanut brittle, nougat, ---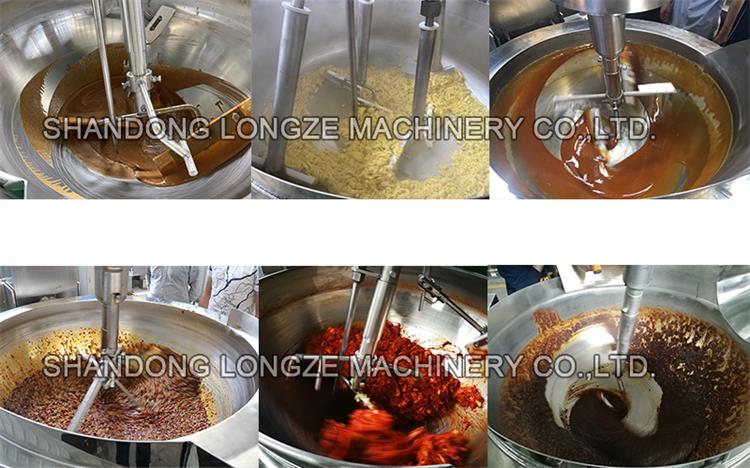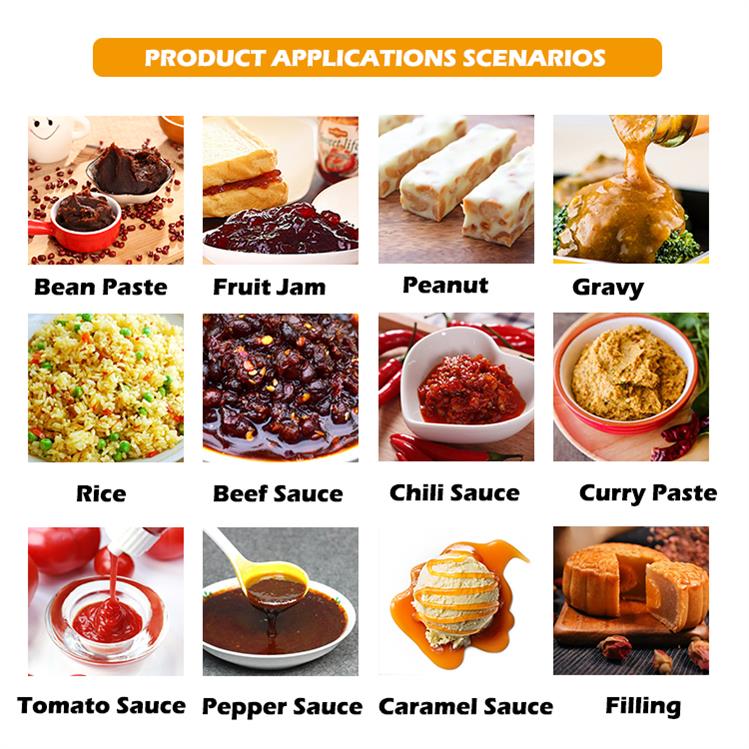 WORKFLOW





OUR FACTORY
Shandong Longze Machinery Co., Ltd. ("Longze Machinery" in short), officially established in 2012, based in Zhucheng City, Weifang, Shandong Province, China, is a professional manufacturer of cooking and mixing machinery for food and snacks, including industrial popcorn machine, planetary cooking mixer, jacketed kettle, pressure/vacuum cooker, which are universal to make spices, chili sauce, curry sauce, fruit jam, sweets, Halva, paste, nougat, candied fruits, coated nuts, fillings, vegetables, meat------
Shandong Longze Machinery Co.,Ltd
Company website:
https://www.candyfiremixer.com/
WhatsApp/Wechat:+86 13153609533
E-mail:longzemachinery2@gmail.com
Address:Zhucheng Economic Development Zone, Shandong Province, the first five lines west
CONTACT US
If you have any question you can contact me ,i can give you the lowest discount.
Please fill in the form and leave a clear message. We will contact you immediately.