Popcorn (popped corn, popcorns, or pop-corn) is a variety of corn kernel which expands and puffs up when heated; the same names are also used to refer to the foodstuff produced by the expansion.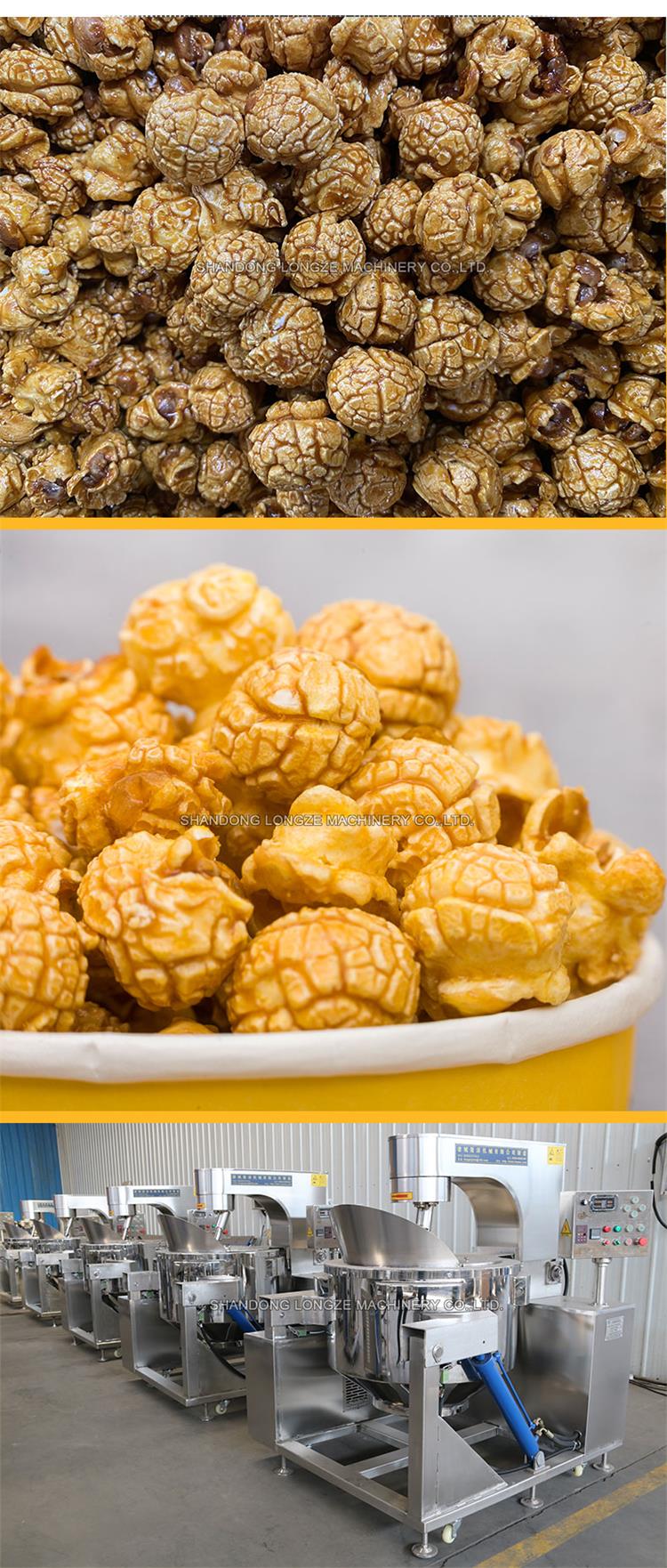 Popcorn is a popular snack food at sporting events and in movie theaters. Popcorn can be cooked with butter or oil. Although small quantities can be popped in a stove-top kettle or pot in a home kitchen, commercial sale of freshly popped popcorn employs specially designed popcorn machines.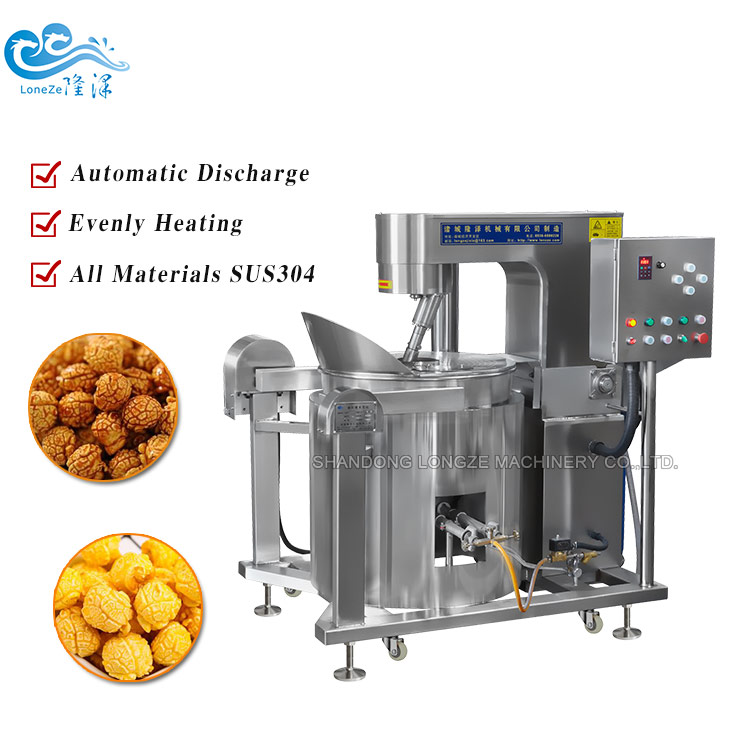 Delicious popcorn. You saw the process of making popcorn.Popcorn works best when you eat in a movie theater.I saw it sweet.
Customers Visiting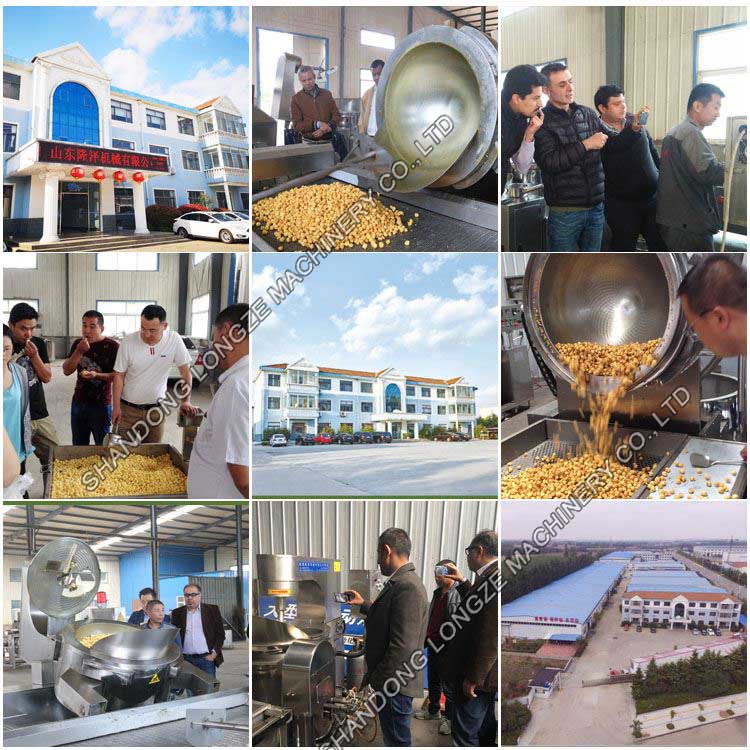 Shandong Longze Machinery Co.,Ltd
Company website:https://www.candyfiremixer.com/
WhatsApp/Wechat:+86 13153609533
Company Phone: +86-536-6503337
E-mail:longzemachinery2@gmail.com
Address:Zhucheng Economic Development Zone, Shandong Province, the first five lines west
Please fill in the form and leave a clear message. We will contact you immediately.