100-600L Large capacity cooking mixer, used for cooking all kinds of foods, mixing uniform, heating up fast.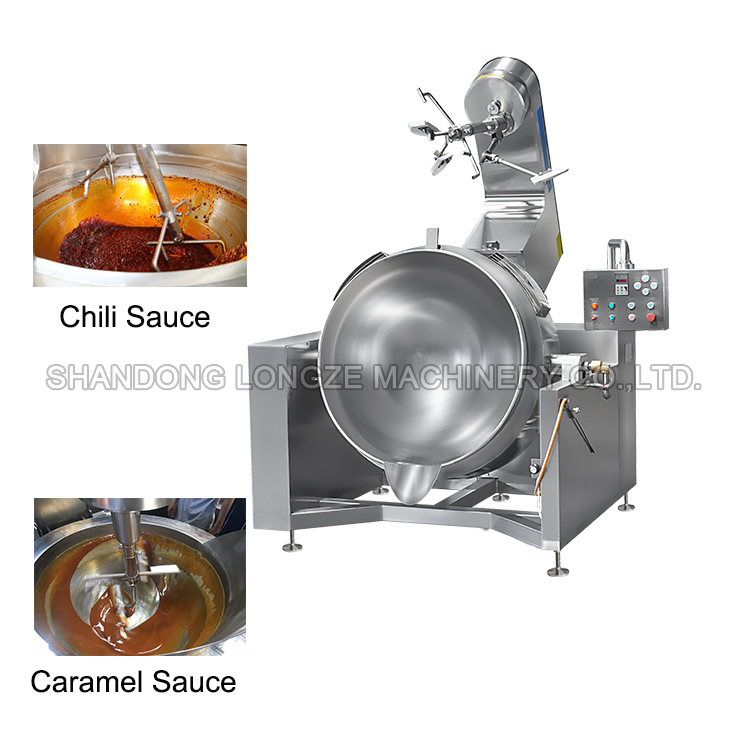 Please do not ask your worker cook and mix the food manually,one machine=10 workers
Planetary mixing,more efficiency ,save manpower!
Top quality with CE certification.
Client testing in our lab by 300L gas heating cooking mixer, producing sauce.
Auto cooking mixer for sauce, jam,paste, foodstuff,whatever you need cooking and mixing!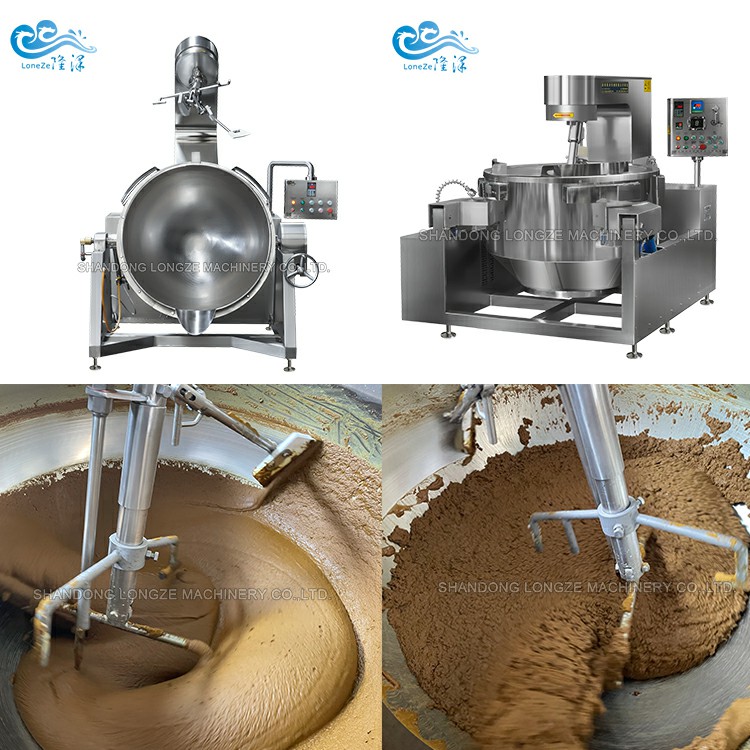 WORKFLOW





OUR FACTORY
Shandong Longze Machinery Co., Ltd. ("Longze Machinery" in short), officially established in 2012, based in Zhucheng City, Weifang, Shandong Province, China, is a professional manufacturer of cooking and mixing machinery for food and snacks, including industrial popcorn machine, planetary cooking mixer, jacketed kettle, pressure/vacuum cooker, which are universal to make spices, chili sauce, curry sauce, fruit jam, sweets, Halva, paste, nougat, candied fruits, coated nuts, fillings, vegetables, meat------
Shandong Longze Machinery Co.,Ltd
Company website:https://www.candyfiremixer.com/
WhatsApp/Wechat:+86 13153609533
E-mail:longzemachinery2@gmail.com
Address:Zhucheng Economic Development Zone, Shandong Province, the first five lines west
CONTACT US
If you have any question you can contact me ,i can give you the lowest discount.
Please fill in the form and leave a clear message. We will contact you immediately.