Details Introduced
1. The Horizontal Powder Mixer Machine reverses the material reciprocally through mechanical rotation to obtain even mixing.
2. The Horizontal Industrial Powder Mixer Machine stirring time can be set with electric control.When the specified time is reached, the machine will stop, ensuring the quality of each stirring.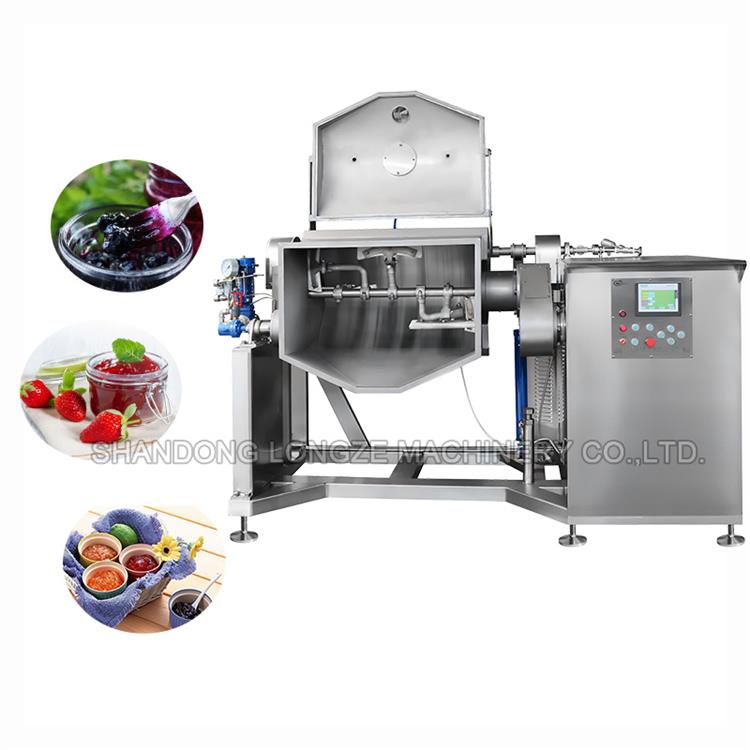 This Horizontal Mixer Machine for pharmaceuticals food is use stainless steel horizontal trough mixer, suitable for mixing powder or paste materials in pharmaceutical, chemical, food and other industries.Can do cooling during the mixing process (optional).Variable mixing speed.Clockwise and Anti-clockwise mixing system.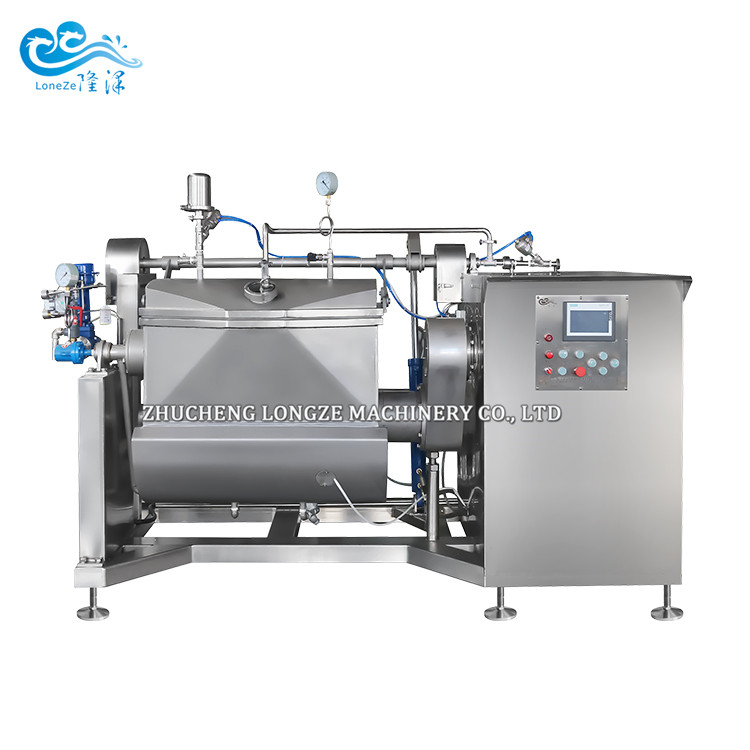 Horizontal Mixer Machine Applications
Can be used for Solid Food and Powder.FeaturesSuitable for Solid Food and Powder.Auto lifting cover, Auto tilting bowl.Horizontal Mixing Style.Two Mixing Arms can mix completely.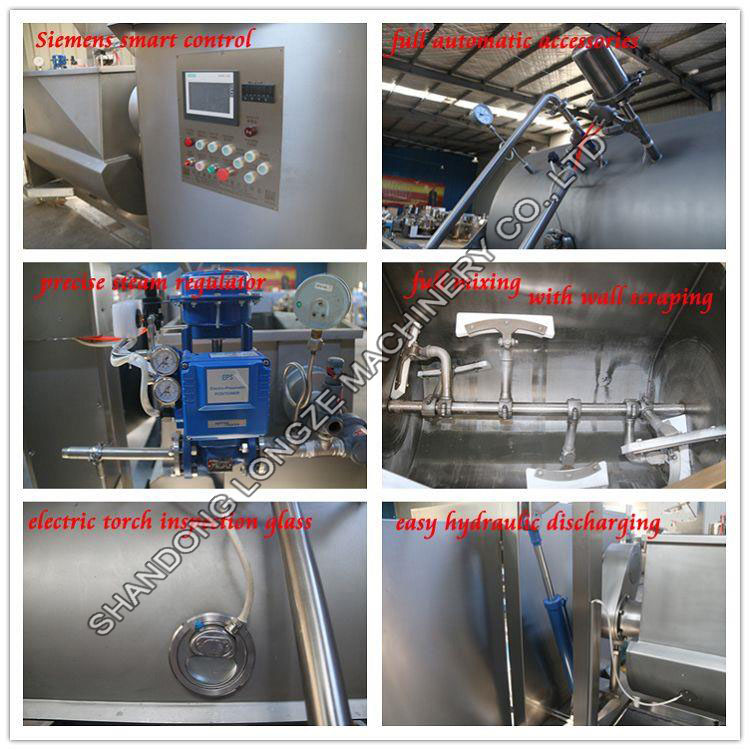 OUR FACTORY
Shandong Longze Machinery Co., Ltd. ("Longze Machinery" in short), officially established in 2012, based in Zhucheng City, Weifang, Shandong Province, China, is a professional manufacturer of cooking and mixing machinery for food and snacks, including industrial popcorn machine, planetary cooking mixer, jacketed kettle, pressure/vacuum cooker, which are universal to make spices, chili sauce, curry sauce, fruit jam, sweets, Halva, paste, nougat, candied fruits, coated nuts, fillings, vegetables, meat------
Shandong Longze Machinery Co.,Ltd
Company website:https://www.candyfiremixer.com/
WhatsApp/Wechat:+86 13153609533
E-mail:longzemachinery2@gmail.com
Address:Zhucheng Economic Development Zone, Shandong Province, the first five lines west
CONTACT US
If you have any question you can contact me ,i can give you the lowest discount.
Please fill in the form and leave a clear message. We will contact you immediately.