Vacuum sugar dipping pot soaks crystal ginger sugar with even sugar content
Ginger, as an auxiliary material needed in daily eating, has many uses, such as removing fishy meat, boiling soup to drive away cold, and making confectionery. Crystal ginger candy is a kind of casual snack. It is a delicious ingredient made with fresh ginger as the main raw material and adding white sugar and powdered sugar. The crystal ginger candy is slightly spicy and has obvious sweetness. People eat it as a leisure snack. It can not only keep cold and warm, prevent and treat colds, but also increase appetite, help digestion, and adjust gastrointestinal functions. It is a very helpful food for the human body.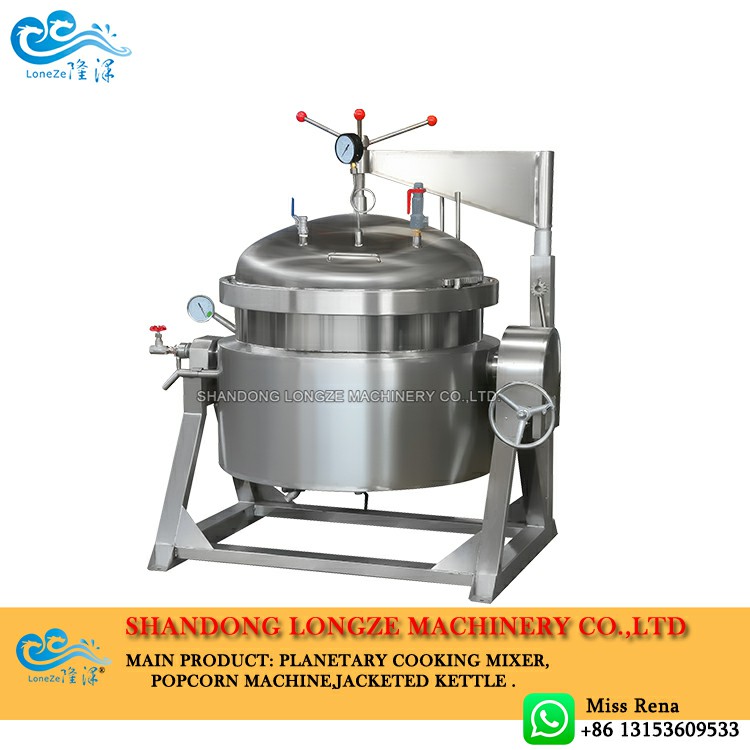 The vacuum sugar soaking pot replaces the traditional sugar soaking process, and uses the change of vacuum pressure to quickly infiltrate the product with sugar liquid, which greatly shortens the sugar soaking time and saves time and effort. It is full, beautiful and delicious. It creates pure natural green food for production enterprises. It has the obvious characteristics of high yield, fast sugar penetration, even sugar penetration, hygienic and beautiful, and convenient operation.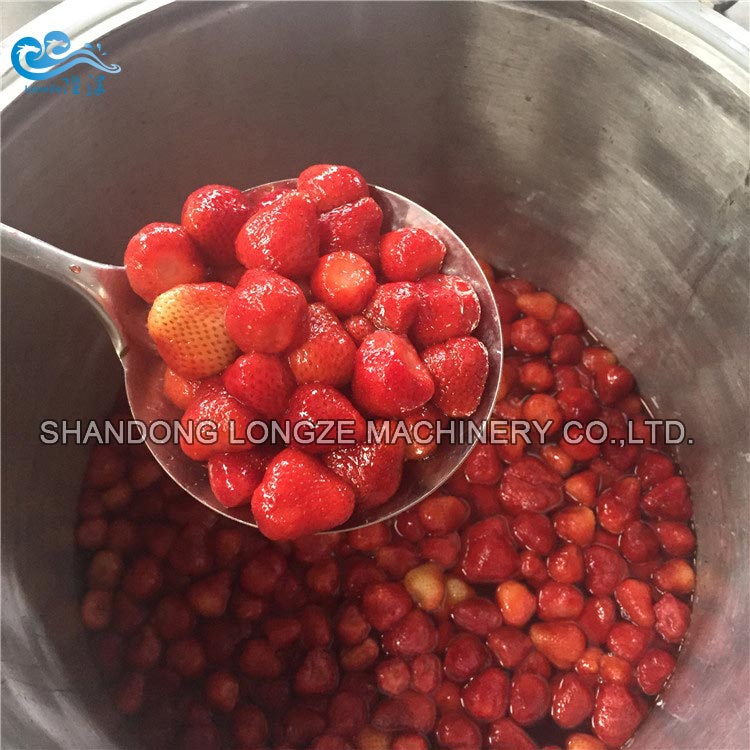 Contact Us:
Shandong Longze Machinery Co.,Ltd
Company website:https://www.candyfiremixer.com/
WhatsApp/Wechat:0086 13153609533
Tel:0086 13153609533
E-mail:rena@loneze.com
Address:Zhucheng Economic Development Zone, Shandong Province, the first five lines west
Contact:Ms. Rena
If you have any question you can contact me ,i can give you the lowest discount.
Please fill in the form and leave a clear message. We will contact you immediately.