Steam Jacketed Cooking Mixer Kettle
The steam-heated cooking mixer machine has the characteristics of high heating efficiency, environmental protection and pollution-free, and is made of SUS304 material, which meets food safety.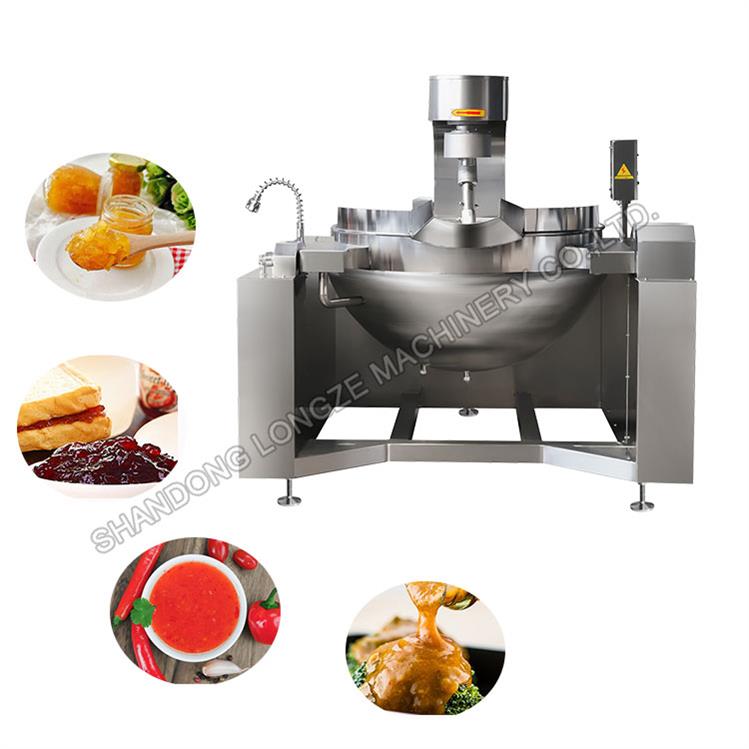 The 300L jacketed cooking mixer uses steam heating and has a weighing function to monitor the weight of the food in the pot at any time. After reaching the weight required by the customer, it will automatically alarm to remind the operator to proceed with the next step.
The stirring speed can be adjusted, and the stirrer can clean the inner wall of the pot well, and the food will not stick to the pot and cause burning.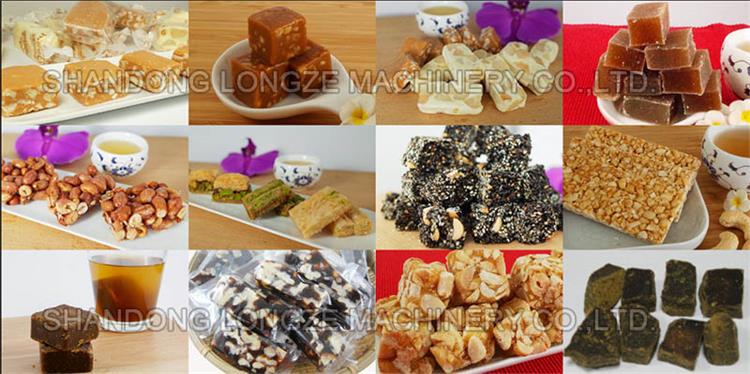 The Vacuum cooking mixer machine Is Equipped With Two Spoons With Multiple Spoons In The Deep Bottom Of The Double Circle. On The Rotating Axis, There Are Fixed Paddle-Shaped Blades, And The Angle Between The Blades And The Axis Is About 45 Degrees.
By Rotating The Shaft So That The Filling Moves Back And Forth, The Blades At Both Ends Are At Right Angles To The Side Of The Boat Wall, Scooping Up The Stuffing That Is Pushed To The Side Of The Wall And Sending It To The Center Of The Tank.
We have 100L-800L model cooking mixer machine for different capacity, if you have any more qureiment, please let us know.
Please fill in the form and leave a clear message. We will contact you immediately.