Electric Induction Cooking Mixer Machine
The electric induction cooking mixer machine itself uses the characteristics of stainless steel and uses high-temperature compression technology to process the original single-layer design into the current double-layer design. The advantage of this design is to allow the pot to be heated uniformly and with interlayers of different materials. To ensure that there will be no sticky pot phenomenon during operation. The maintenance of electric induction cooking mixer machine has also become a prerequisite for affecting the quality of product use.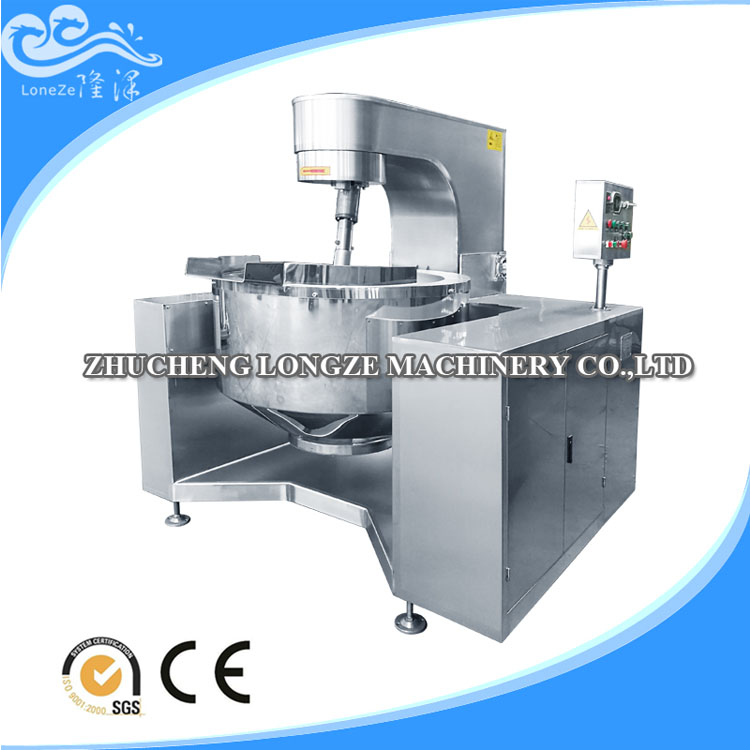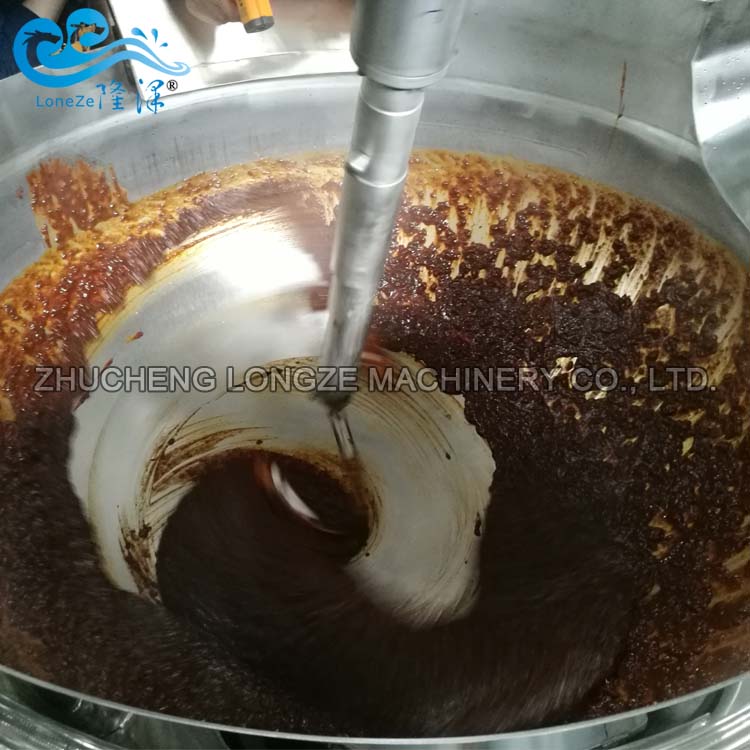 Product Features of Cooking Mixer Machine:
It is mainly composed of a pot body, a rack body, a stirring system, a heating system, a speed-adjusting transmission device, a stirring shaft, and a pot turning system.
1. Pot body: The pot body of this product is a semi-spherical stainless steel pot body (only number can be inquired) formed by one-time stamping. The overall roundness error is small.
2. Heating system: Various heating modes such as steam (jacket heating (steam)), gas, electric heating oil, and electromagnetic heating are available for customers to choose.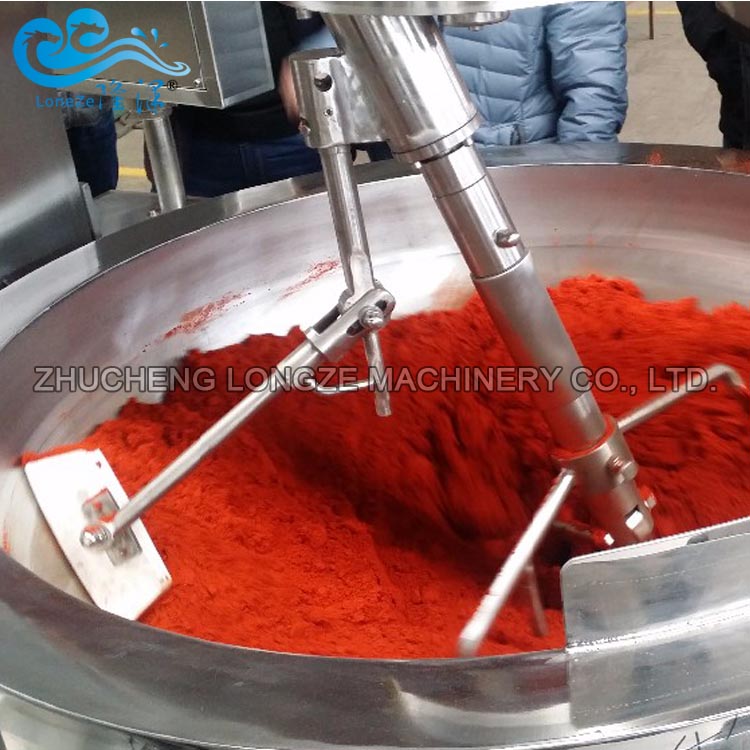 If you need more information you can contact me at any time via business card.
Company Phone: +86-536-6503337
Company Fax: +86-536-6018355
Company website: https://www.candyfiremixer.com/
E-mail: longzemachinery2@gmail.com
Address: Zhucheng Economic Development Zone, Shandong Province, the first five lines west
Whatsapp/Wechat: +86 13153609533
Please fill in the form and leave a clear message. We will contact you immediately.