Electromagnetic heating planet stirring is a new type of equipment with higher automation and energy saving and environmental protection, which is improved on the basis of traditional heating.
The lifting and turning of the stirring shaft of the equipment and the turning of the frying pan to the material all adopt automatic control, which is applicable to the interchangeable production of small batch and many varieties.
Machinery Features
1.Professional Technical Support
Trusworthy electro induction hwating adopts German INFINEON professional technology.
2.Stainless Steel Pot Pioneered
Pure stainless steel 304heating which pioneered in domestic market with stable,safe and reliable work performance.
3.precise Temperature Control
0-350 degree temperature control follows customer's food recipes operation.
4.Envirnmental&Safety Protection
No gas lwakage,explosion,burns,fire ect.potential safety hazard.
5.Energy Conservation And Economical
Its use cost is 50%of that of gas furnace. Wearing parts can also work long time,less maintenance.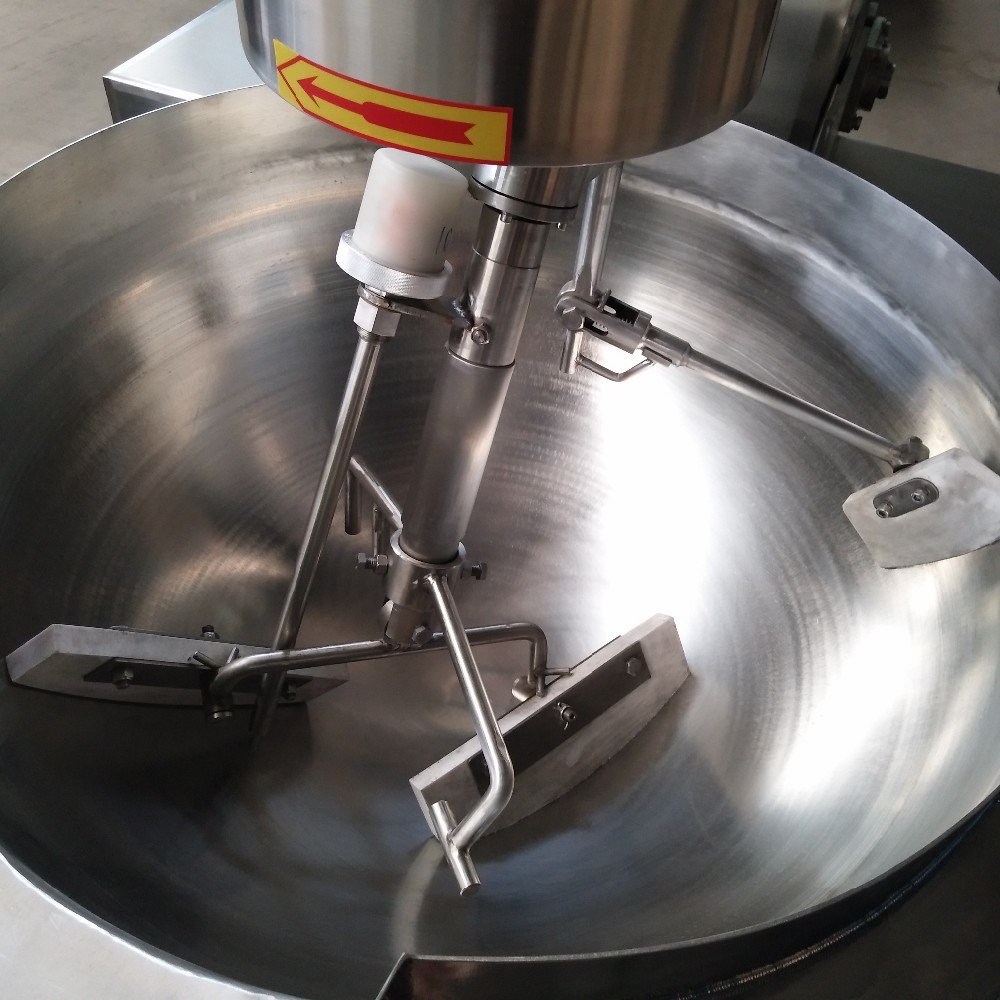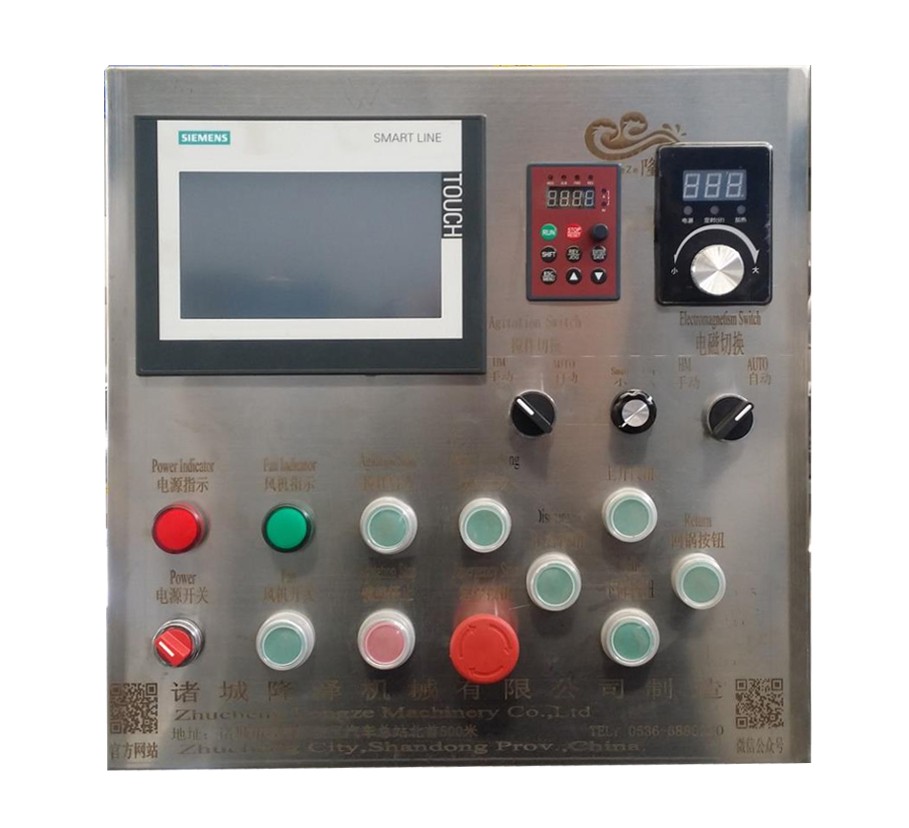 Automatic Planetary Mixing,stirring paddle planetary rotation with revolution
Use Siemens automatic or semi-automatic control screen, accurate temperature control.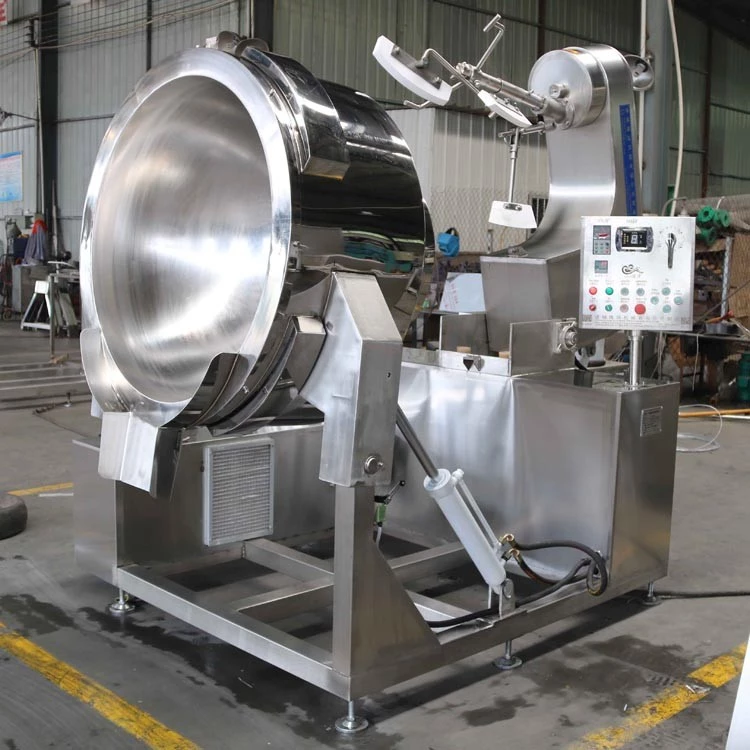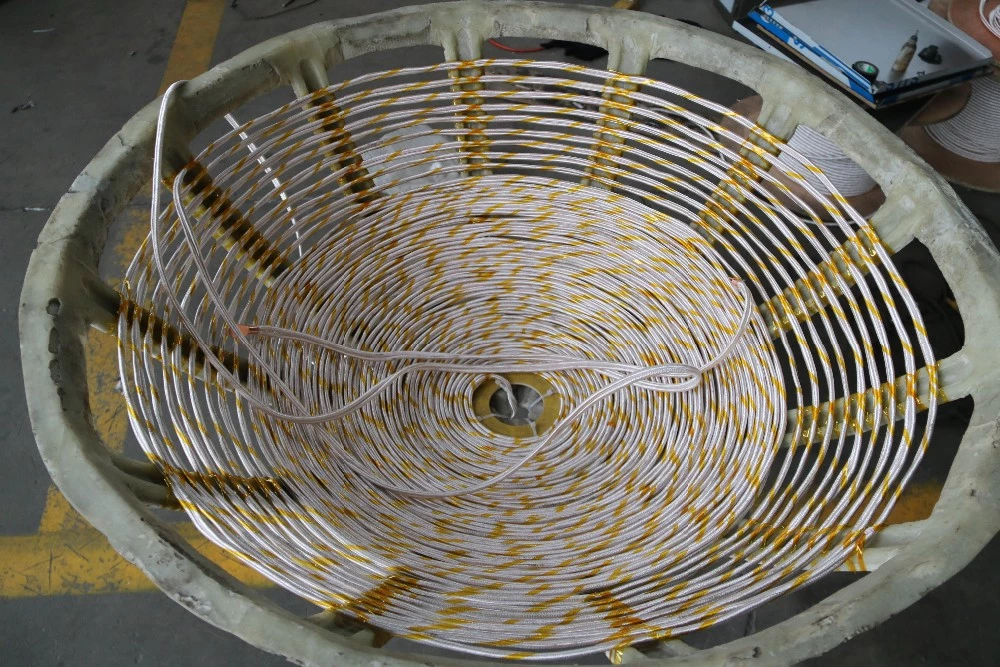 Lift & downwards/Stir backwards
Electromagnetic heating coil
Electromagnetic heating coil, heating faster, more energy - saving.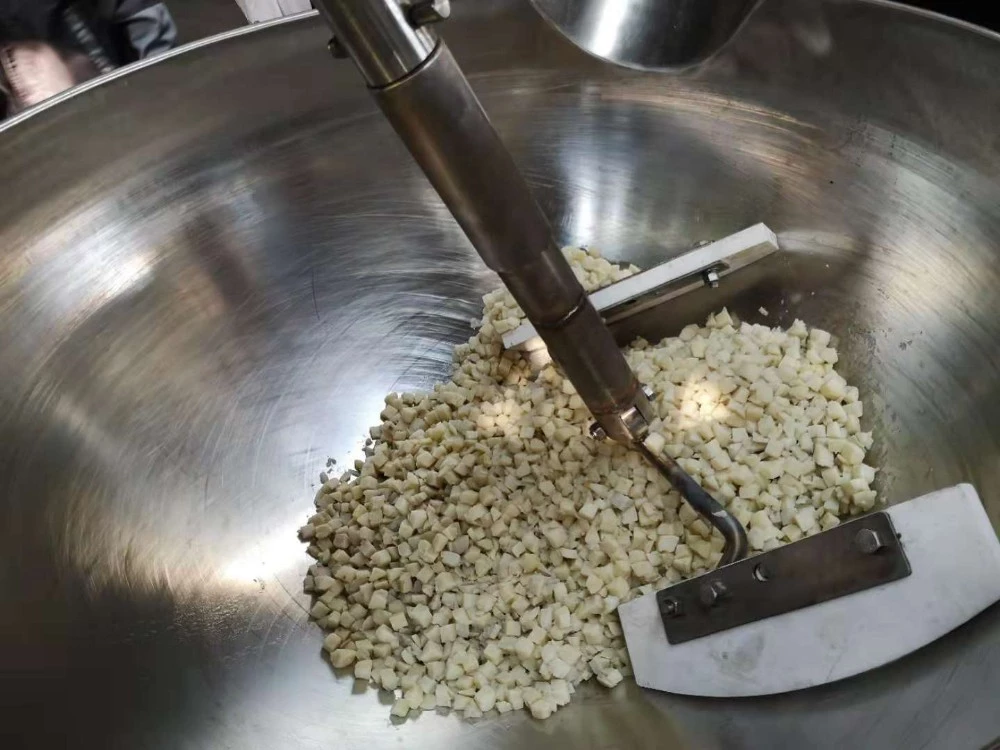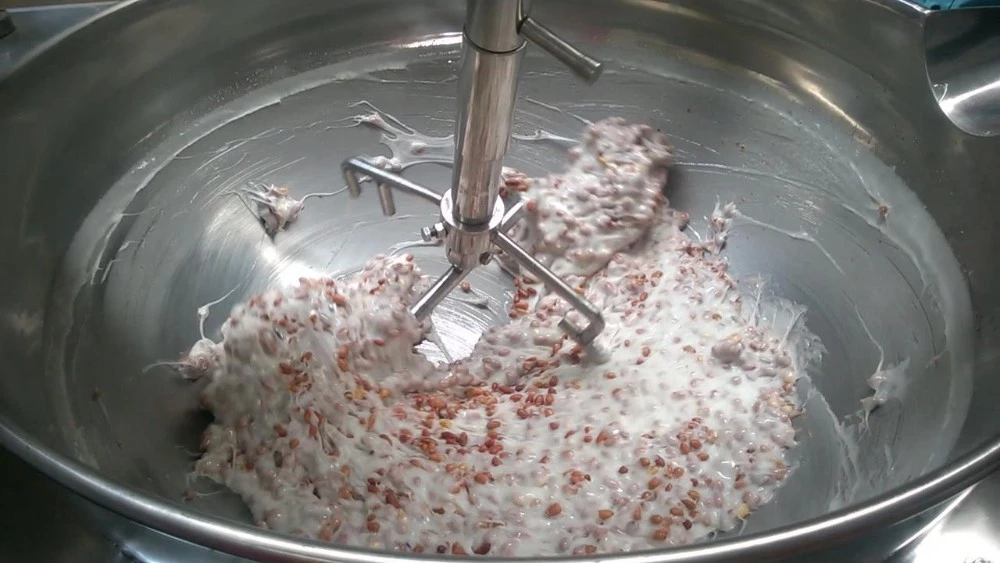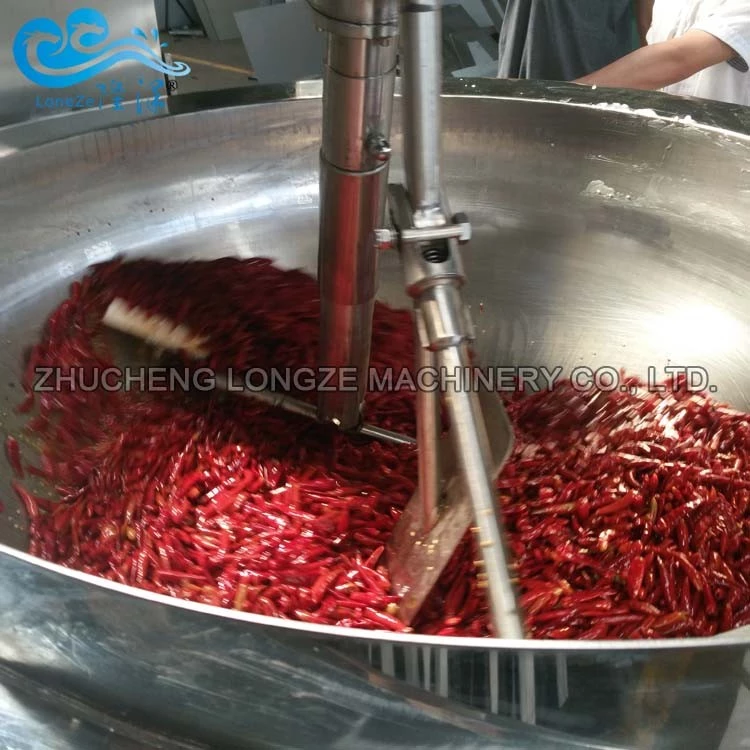 1.Boiling water, Soup,oil

2.Firing dish,Sugaring, Gluing, Boiling

3.Cooking porridge, Rice, Noodles, Dried bamboo Shoot, etc

4.Cooking Firing Fillings (Such as bean-paste, lotus paste, moon cake, mung bean paste)

5.Cooking braised food (such as dried bean curd, meat product, green, etc.)

6.Braising food (such as chicken feet, chicken wing, spiced eggs, duck feet, duck neck, pig ear, etc.)

7.Soybean sauce and other food industries.

Source:https://www.candyfiremixer.com/
Please fill in the form and leave a clear message. We will contact you immediately.