Bean paste cooking mixer machine
Breaking apart the flower cake, the smell of roses comes forth; the naked eye can see the delicate rose, blossoming clearly, like the flower is opening; and the outer layer of meringue, crunchy, layered with rose filling, The music can smell the faint rose fragrance, and the planetary cooking mixer machine can fully meet the needs of this filling.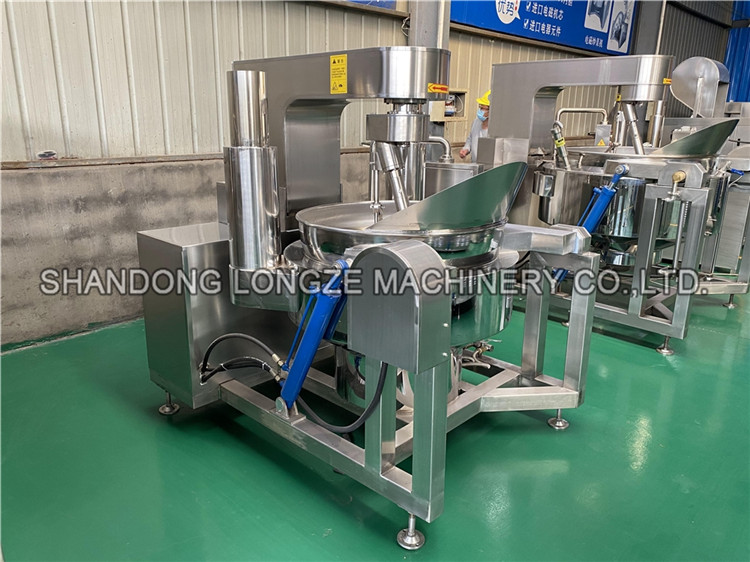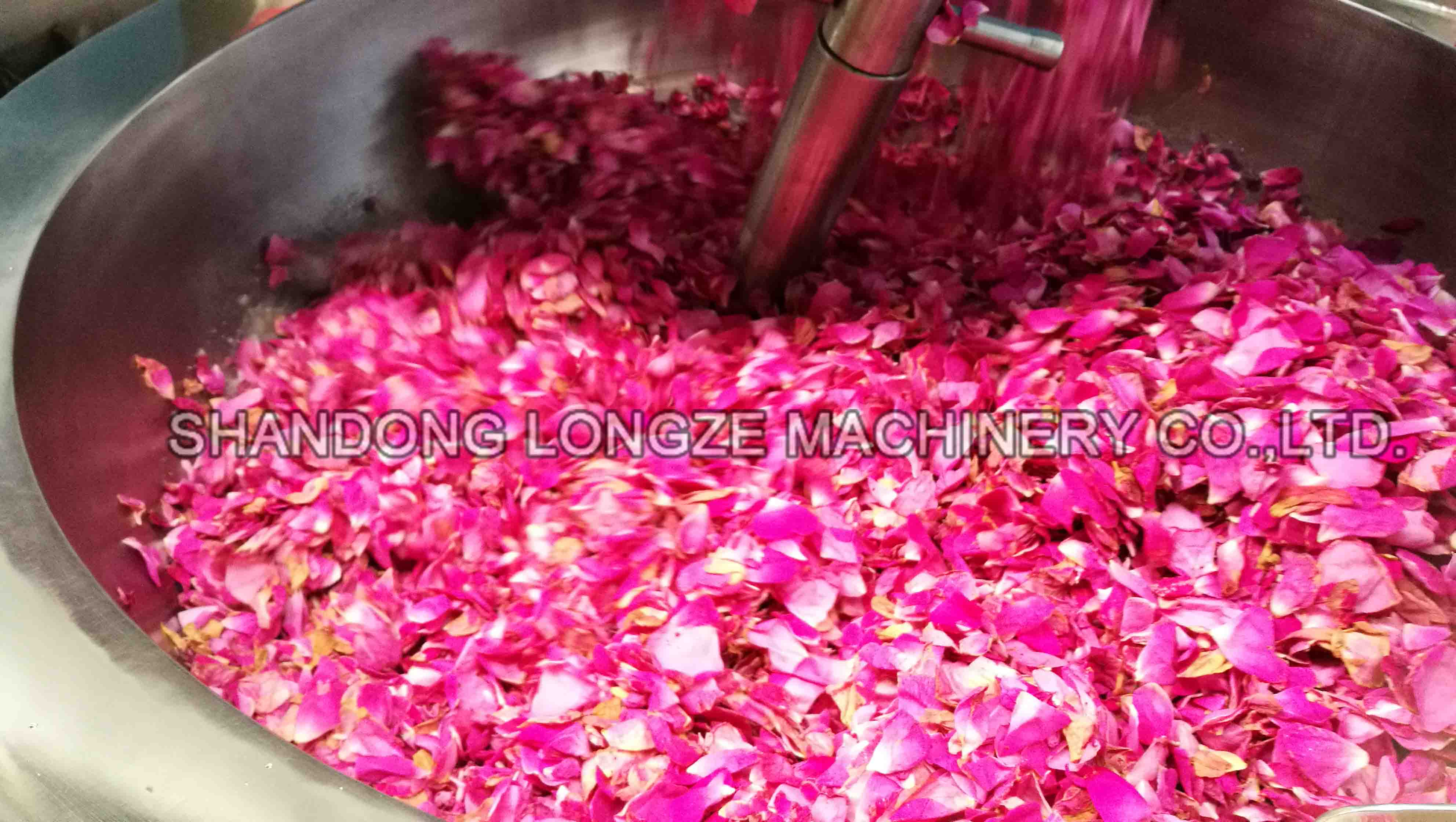 Fruit jam cooking mixer machine
Longze Machinery supplies jam cooking mixer machine, which can realize the process of jam frying and glutinous rice filling. The mixing method of Longze cooking mixer adopts artificially stir-fry machine, which is non-stick, easy to clean. The Teflon scraper is in full contact with the pot body. The mixing system uses a combination of autobiography and revolution to ensure that there are no blind spots in the country.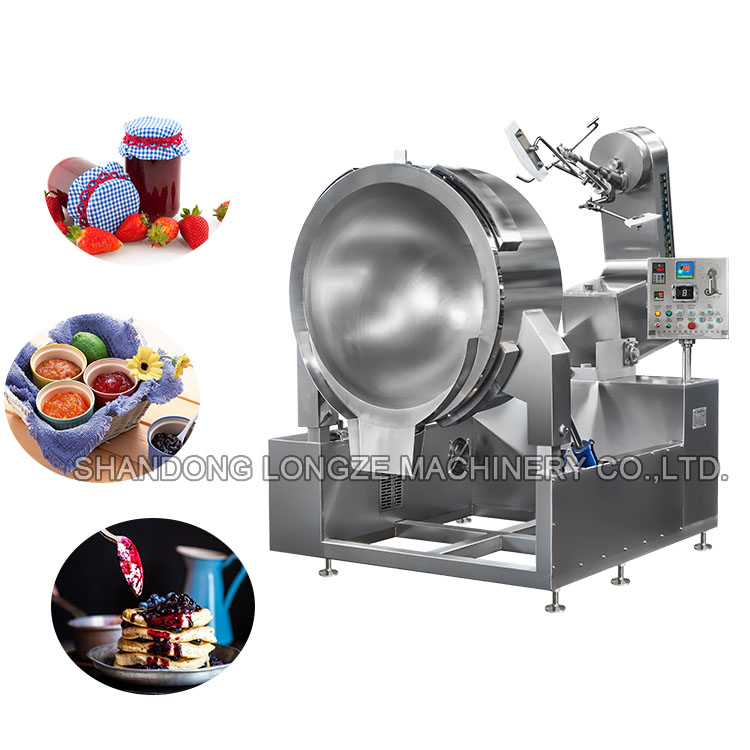 Cooking mixer with bean paste filling
According to the different output, we have different capacity products, 200L, 300L, 400L, 500L, 600L. Shandong Longze Machinery Co., Ltd. pursues the people-oriented, honest and trustworthy business philosophy, producing high-quality products and serving the society. Grow together with the majority of customers, and also hope that the majority of customers provide advice or suggestion support, we want to do better, we will do better.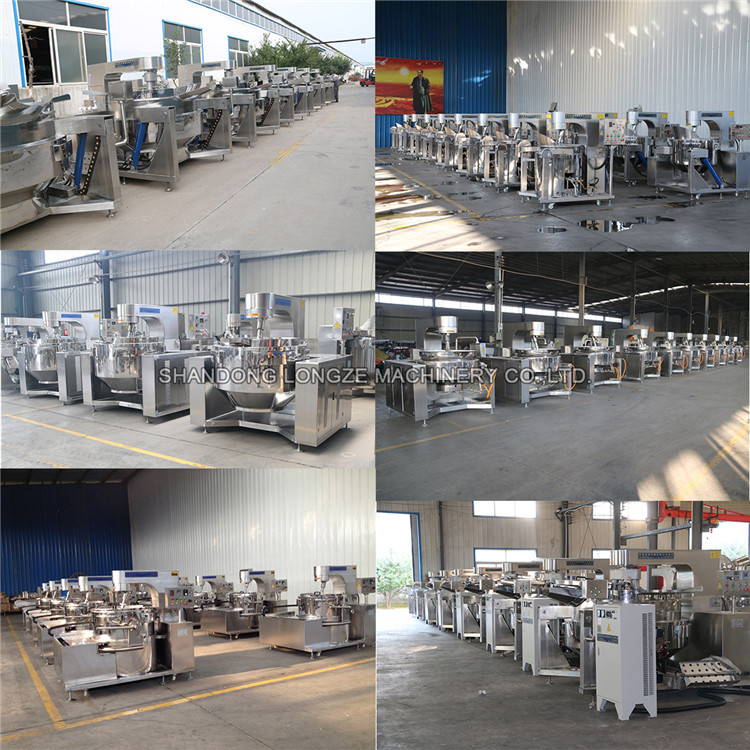 Please fill in the form and leave a clear message. We will contact you immediately.