Food Horizontal Mixing Machine Blending & Mixing
thick mixing shaft can rotate clockwise and anti clockwise;
blenders scrape against the inner surface of the pot, including both ends, ensure thorough mixing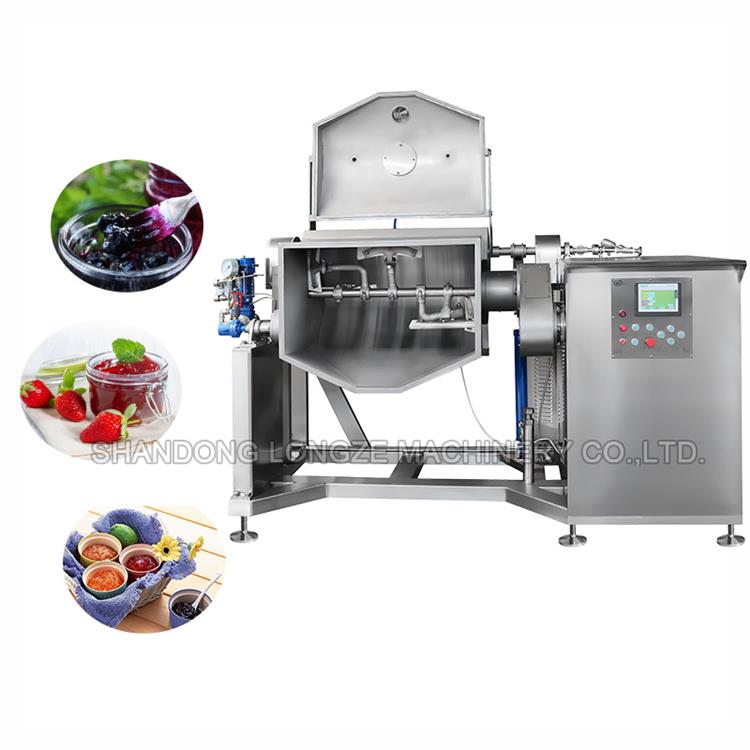 industrial heavy duty horizontal mixer stainless 304 professional mixing machine large for food and vegetables pickles herbs
This professional industrial horizontal mixing machine is heavy duty type for fully mixing of any food materials. horizontal mixer machine capacity is customizable 200L-1000L.Its equipped with durable motor than can work continuously 24/7.
Semi-Automatic PET Bottle Blowing Machine Bottle Making Machine Bottle Moulding Machine
PET Bottle Making Machine is suitable for producing PET plastic containers and bottles in all shapes.
Parts prepared by laser machines
Almost all parts except for electrical and hydraulical system are fabricated by our factory with laser machines, to ensure their accuracy and compatibility with each other, thus reduce occurrence of breakdown.
All our
horizontal mixer
machines for exporting are wrapped well in thick film and packaged carefully in the standard wooden case to avoid any damages. Our transportation team will deliver machines to the port before shipping. We can also arrange shipment by air if any emergency. Our quick delivery satisfies all our customers.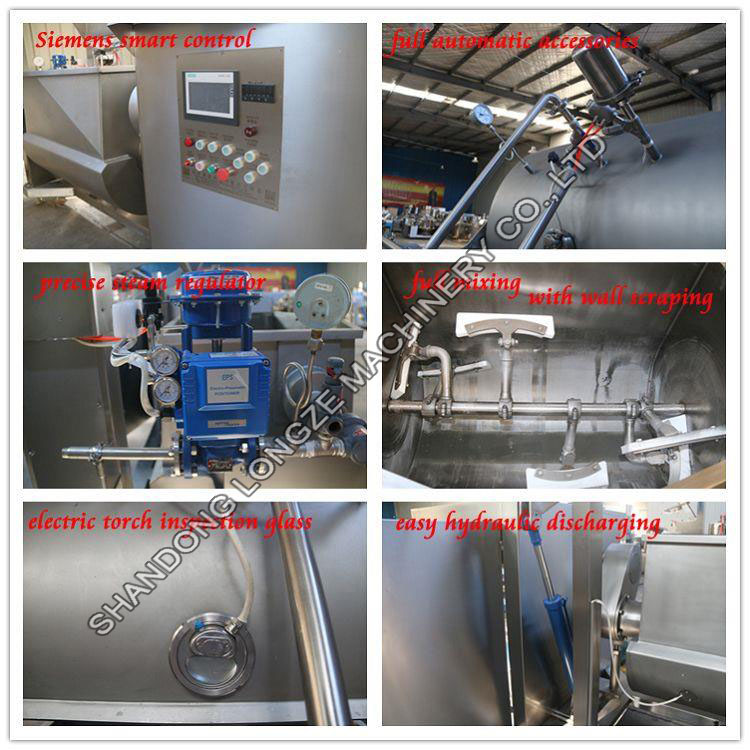 ◆To elaborate functions and features of inquired machines.
◆To help customers study and understand market situation.
◆To provide economical and practical cooking solutions.
◆To design and tailor as per customers' requirements.
◆To provide transportation and accommodations for customers' visit.
◆To supply raw materials free of charge for witness testing.
◆To test repeatedly before packing and shipping to ensure its functional operation.
◆To ship and deliver as agreed and scheduled.
◆To assign experienced technicians for machine installation on-site if required so.
◆To provide promptly trouble-shooting solutions by telephone or email if any questions.
◆To provide 1 year warranty and lifetime maintenance for all products.
Shandong Longze Machinery Co.,Ltd
Company website:https://www.candyfiremixer.com/
WhatsApp/Wechat:+86 13153609533
Company Phone: +86-536-6503337
E-mail:longzemachinery2@gmail.com
Address:Zhucheng Economic Development Zone, Shandong Province, the first five lines west
Please fill in the form and leave a clear message. We will contact you immediately.