Big capacity heat transfer oil steam vacuum jacketed kettle /low pressure low temperature kettle
vacuun cooking Kettle pot Automatic accessories
Safety relief valve will be relief the pressure automatically according to the set before,ensure the nutrition of materials,ensure the safety.
vacuun cooking Kettle pot Smart control panel
All of buttons in this panel ,easy for operation,save manpower and time ,no need for training.
vacuun cooking Kettle pot Temperature Control
That device is contact with materials directly ,control the temperature precisely.
Check the color of materials through this hole.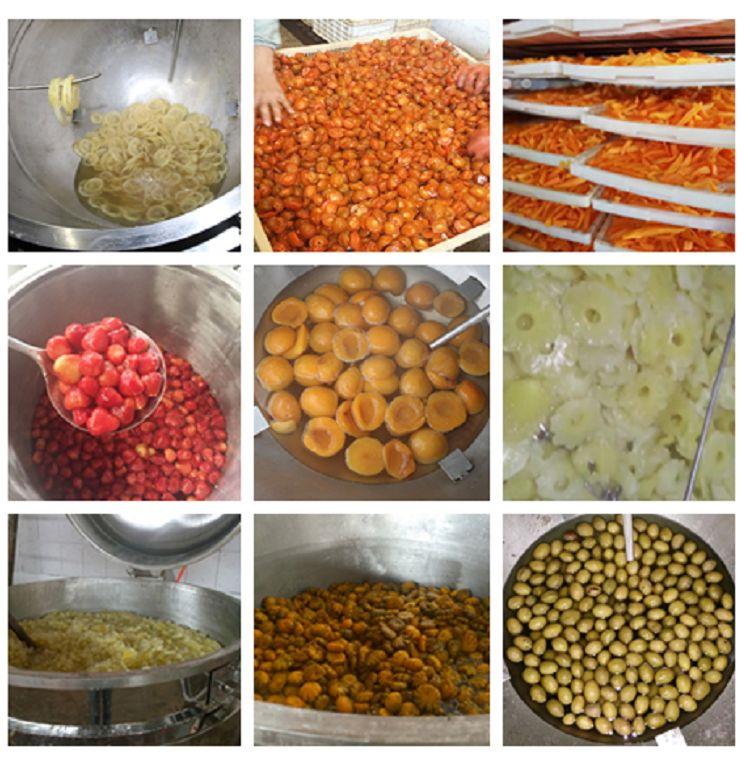 Steam gas jacketed kettle Specifications
1 .Powerful water circulated vacuum pump to decrease processing time
2.vacuun cooking Kettle pot cover turning easily for opening and closing.
3.High Capacity: approx.600kg with one pot.
4.steam gas jacketed kettle all stainless steel SUS304,durable and easy to clean.
5.low pressure low temperature kettle various heating methods,gas electromagnetic ,steam, thermal oil.
6. Bowl titled to 360° hydraulically to allow easy discharge of materials.
Shandong Longze Machinery Co., Ltd. ("Longze Machinery" in short), officially established in 2012, based in Zhucheng City, Weifang, Shandong Province, China, is a professional manufacturer of cooking and mixing machinery for food and snacks, including industrial popcorn machine, planetary cooking mixer, jacketed kettle, pressure/vacuum cooker, which are universal to make spices, chili sauce, curry sauce, fruit jam, sweets, Halva, paste, nougat, candied fruits, coated nuts, fillings, vegetables, meat------
Shandong Longze Machinery Co.,Ltd
Company website:https://www.candyfiremixer.com/
WhatsApp/Wechat:+86 13153609533
Company Phone: +86-536-6503337
E-mail:longzemachinery2@gmail.com
Address:Zhucheng Economic Development Zone, Shandong Province, the first five lines west
Please fill in the form and leave a clear message. We will contact you immediately.