Longze has a machine that specializes in artificially cooking mixer machine: automatic cooking mxier machine! Automatic temperature measurement and special temperature measurement structure make the temperature measurement signal transmission more stable and accurate. Automatic control of PLC program is adopted, so that the stirring speed, sauce temperature and cooking time can be automatically controlled according to the program. With in-line pipe arrangement, the surface of the base is clean and easy to clean without dead ends.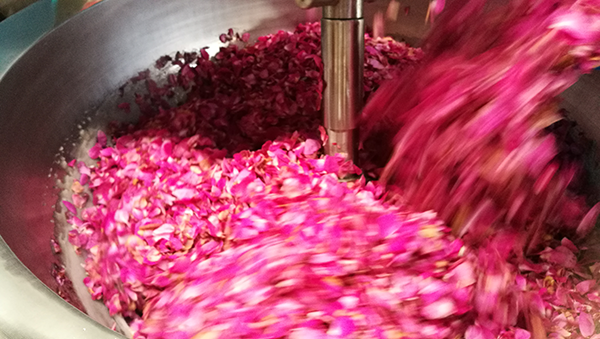 Filling stirring cooking mixer machine manufacture
This product is a tilting stirring cooking machine, which solves the problem of difficult mixing and difficult to clean, and is in the forefront in the domestic industry. Longze automatic cooking mxier machine Microcomputer automatic temperature control and temperature display, automatic setting, automatic alarm after time or temperature, easy to control processing technology, good repeatability of food processing, better quality, automatic cooking pot for fillings, more stable;
Thank you for finding us! ! ! Choosing Longze Machinery means choosing peace of mind, one investment, and lifetime benefit.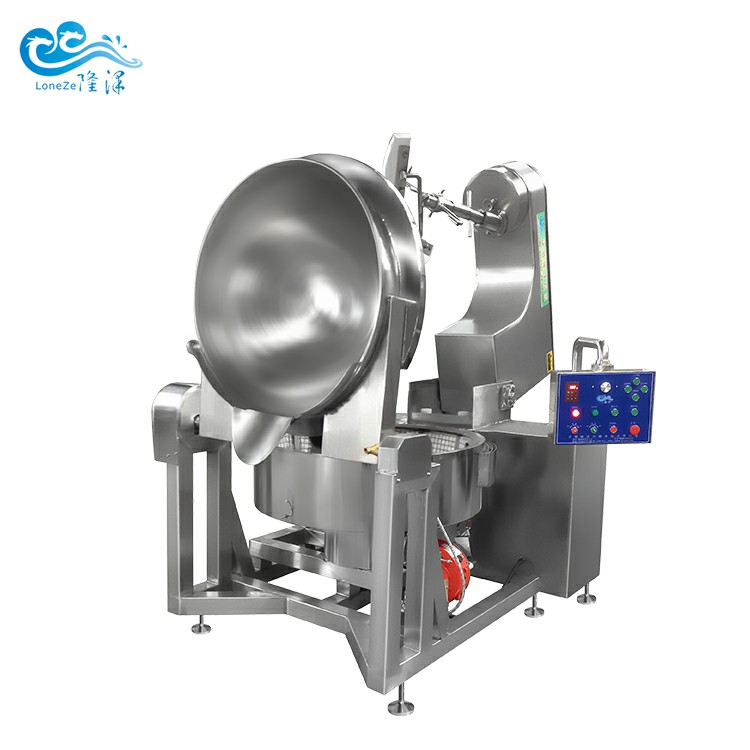 Longze electromagnetic heating cooking mixer machine for sugar
Longze brand large-scale electromagnetic cooking mixermachine will intelligently heat up according to the previously set program, intelligently stir, (automatically adjust the speed), and intelligently turn out the material. Unmanned operation machine. Greatly save human resources. In the spirit of "independent innovation"the company relies on technology, rigorous attitude and perfect service, the automatic filling of cooking mxier machine, and strive to provide better products and better service for the new and old customers.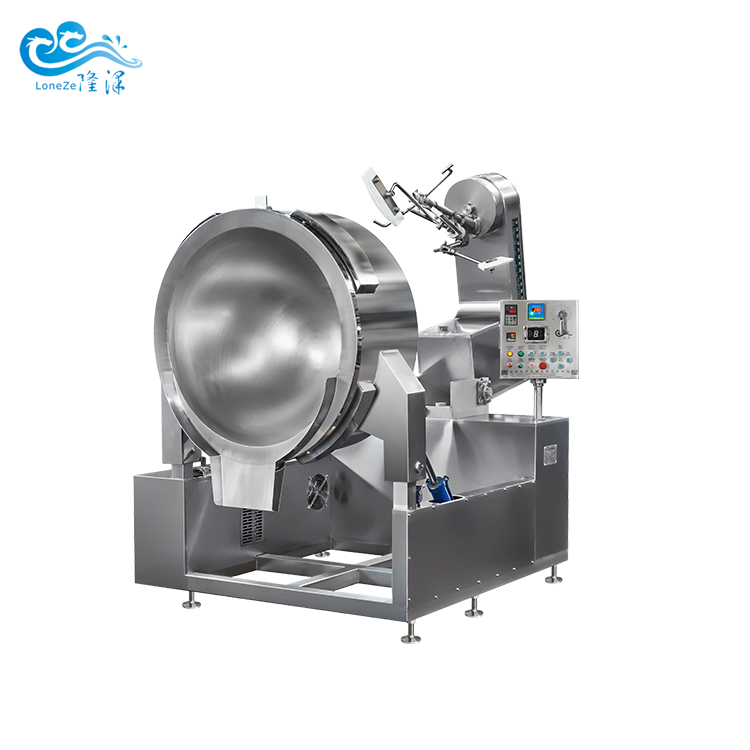 Is the Longze Electromagnetic Sugar Machine safe?
Longze electromagnetic cooking sugar machine adopts a variety of interlocking protection, leakage protection, system over-temperature protection and over-temperature protection of the pot body to ensure the effective linkage of the control panel.It will be damaged due to human error, and the machine that protects the factory is always in an orderly working state, which makes the user feel at ease, the manufacturer feels at ease, and the after-sales service is greatly reduced. Sturdy and heavy, the parts are of good quality, and the bean paste are fully automatic and cooker, so they are durable. Hygiene: Made of pure stainless steel, it fully guarantees the hygiene of food.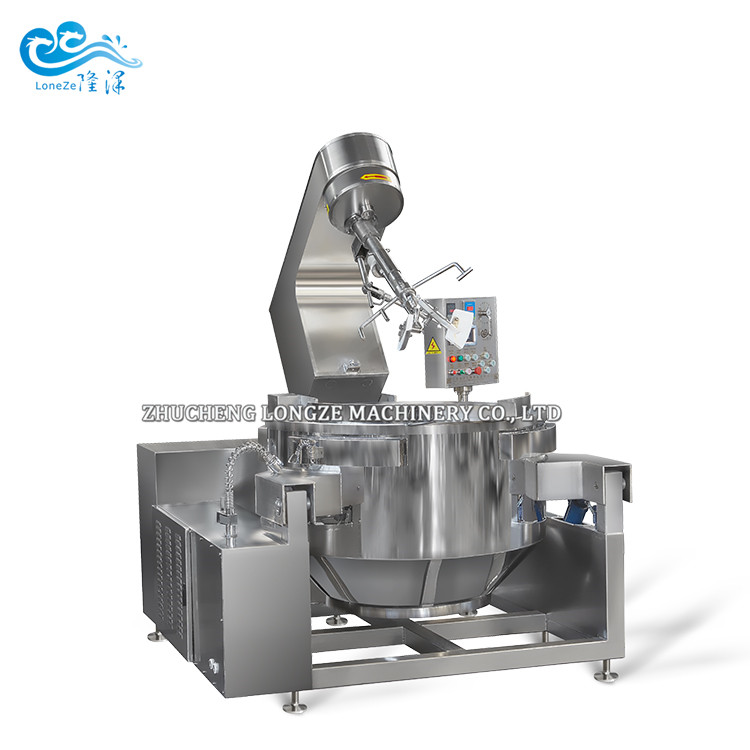 Shandong Longze Machinery Co.,Ltd (www.candyfiremixer.com),with good service and products, the equipment is exporyed to all over the world, and it is constantly recognized and trusted by new and old customer and industry insides.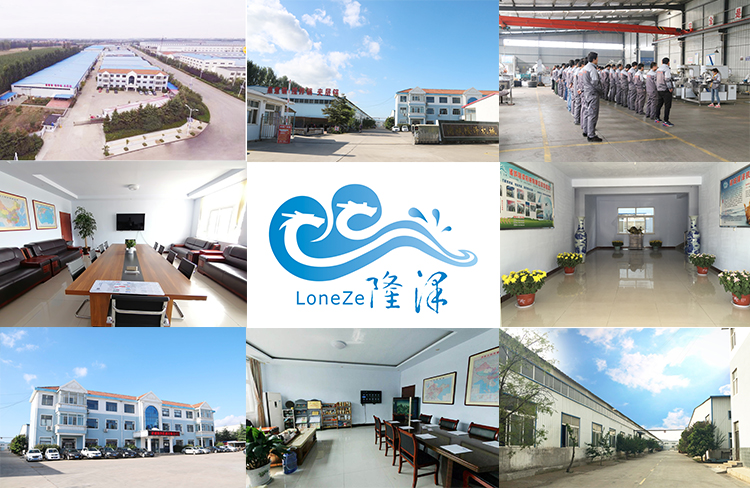 Contact us
Company Phone: +86-536-6503337
Company Fax: +86-536-6018355
E-mail: longzemachinery2@gmail.com
Address: Zhucheng Economic Development Zone, Shandong Province, the first five lines west
Whatsapp/Wechat: +86 13153609533
Please fill in the form and leave a clear message. We will contact you immediately.