What are the characteristics of the gas spherical popcorn machine

Main features:
1、Fully automatic,save manpower and cost.
2、Planetary stirring way,without any stirring blind spot.
3、Reach the goal temperature in short time.
4、Produce one pot about 5kg of popcorn in 4 minutes.
5、Scrapers touching thoroughly inner surface of the bowl to avoid burning.
6、Using gas heating way,energy saving no waste gas,no waste residue and noise pollution.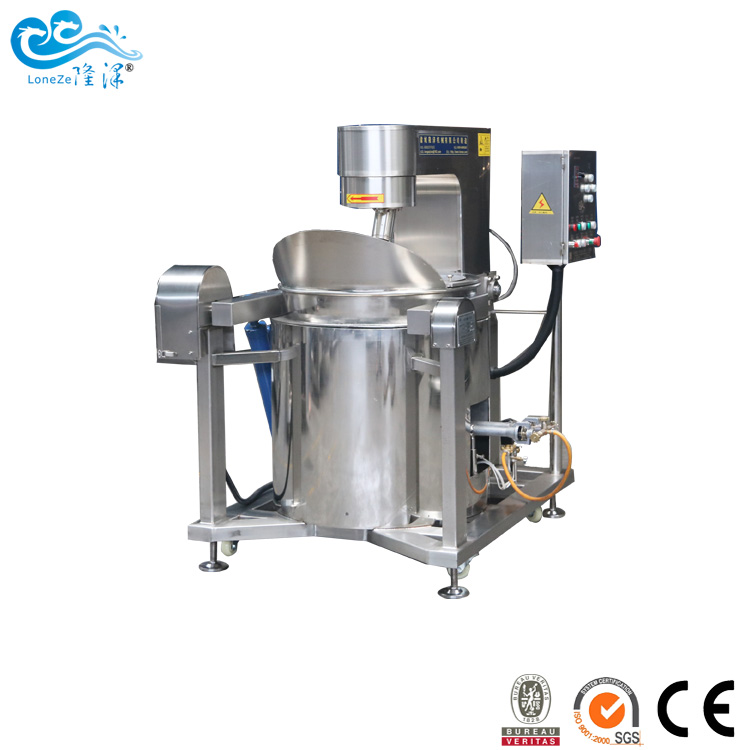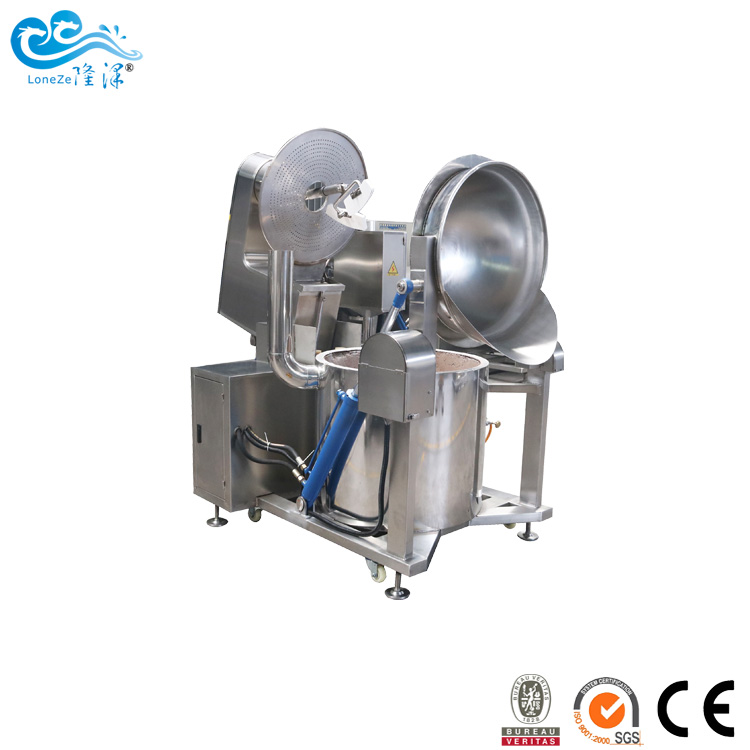 Please fill in the form and leave a clear message. We will contact you immediately.