Longze Machinery can design and produce Commrecial Popcorn Machine Kettle Corn Maker models required by customers. The various food machinery produced are sold nationwide and exported to Southeast Asia, Africa, Central Asia and many other regions.
A variety of rich and different flavors of popcorn are in front of me. I really want the store to take a bit of each flavor to match it with a popcorn that has all flavors.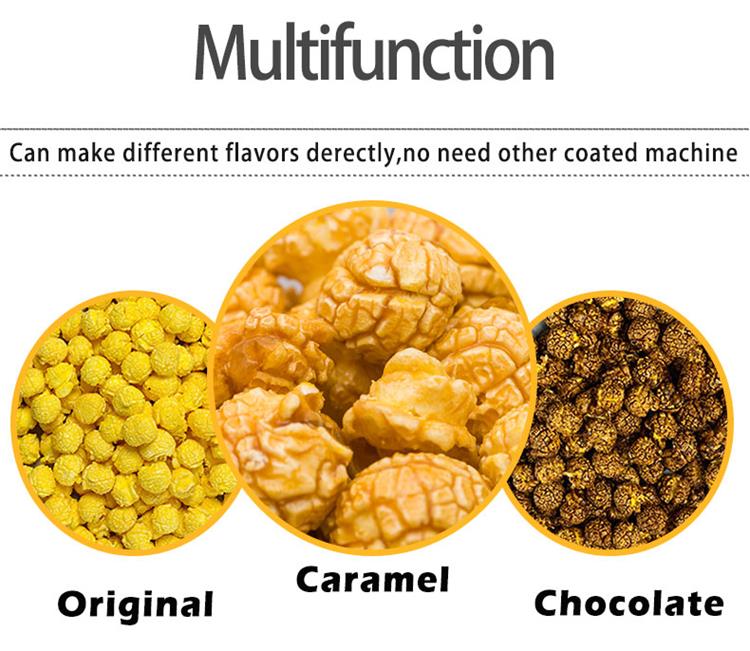 So spherical popcorn has gradually replaced the place where the butterfly-shaped popcorn is placed. Now many popcorn sellers in movie theaters, popcorn specialty stores, milk tea shops, physical stores and park squares only sell spherical popcorn.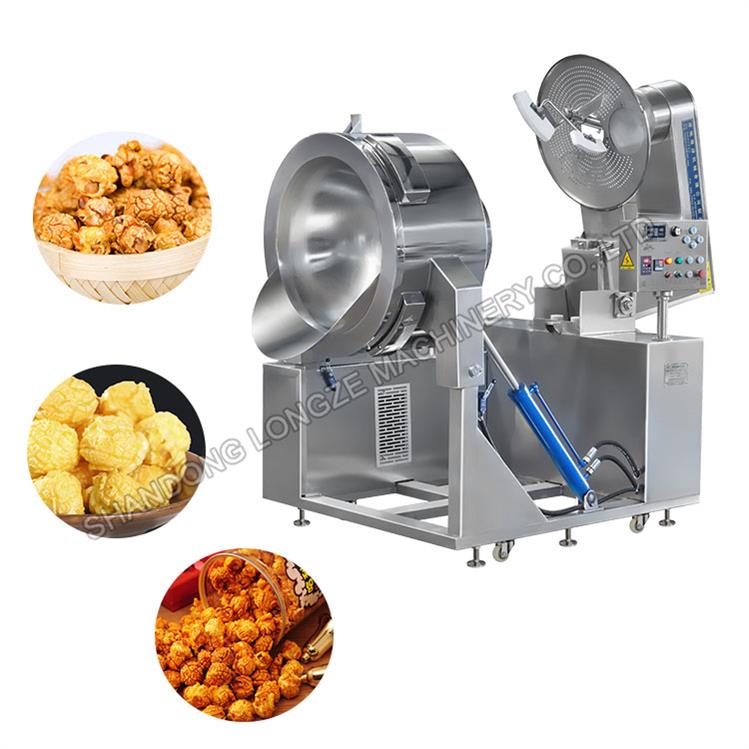 Household popcorn machines are relatively cheap, small in capacity, simple in operation, and relatively simple in taste. Commercial popcorn machines are mainly divided into old-fashioned popcorn machines, desktop hand-cranked popcorn machines, electric popcorn machines, gas popcorn machines, Kettle Corn Maker,etc.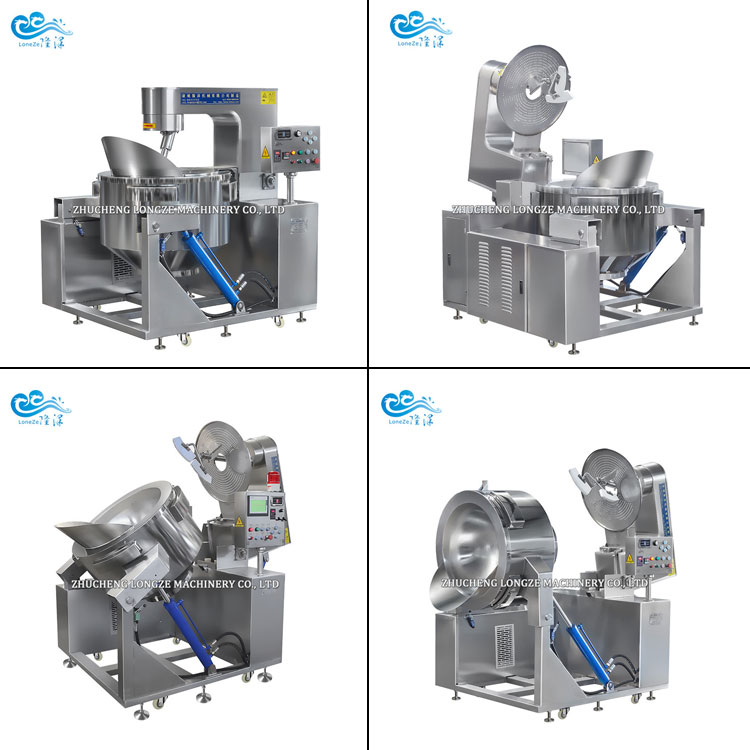 The Longze brand automatic ball shape popcorn machine can produce popcorn in a variety of flavors in just a few minutes, which is convenient, fast and hygienic.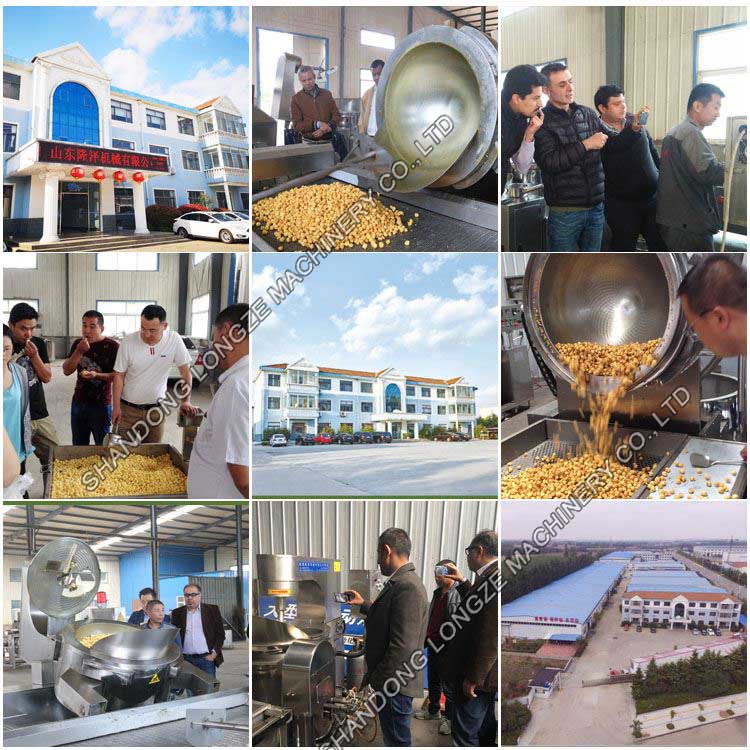 Shandong Longze Machinery Co.,Ltd
Company website:https://www.candyfiremixer.com/
WhatsApp/Wechat:+86 13153609533
Company Phone: +86-536-6503337
E-mail:longzemachinery2@gmail.com
Address:Zhucheng Economic Development Zone, Shandong Province, the first five lines west
If you have any question you can contact me ,i can give you the lowest discount.
Please fill in the form and leave a clear message. We will contact you immediately.