However, most of the existing popcorn machines have the following problems: they cannot be completely separated from manual operation, the higher the degree of automation, the fewer flavors produced by the popcorn machine, and the lead content of products made by some traditional types of popcorn machines exceeds the standard.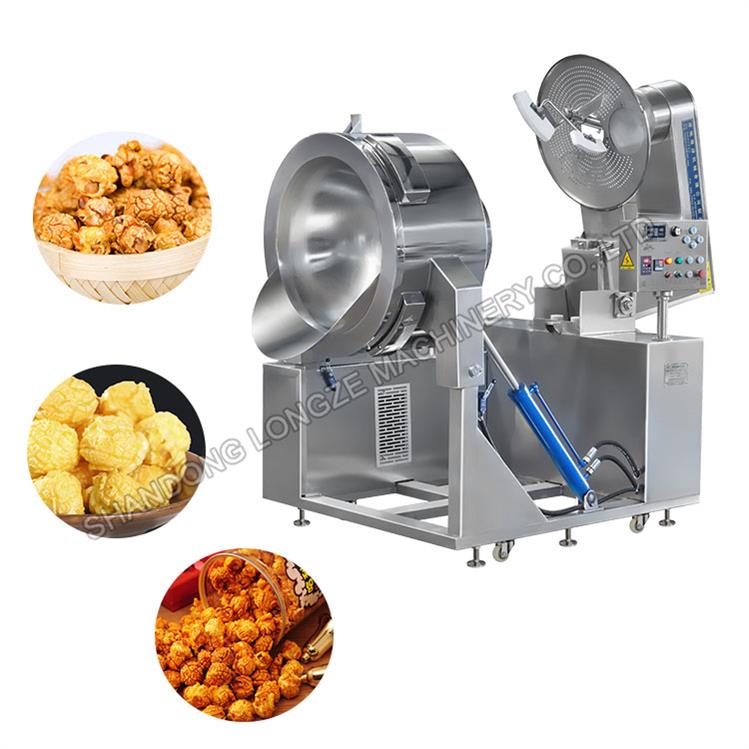 The popcorn machine (baomihuaji) is a special machine used to make popcorn, and the popcorn machine is also a kettle corn machine.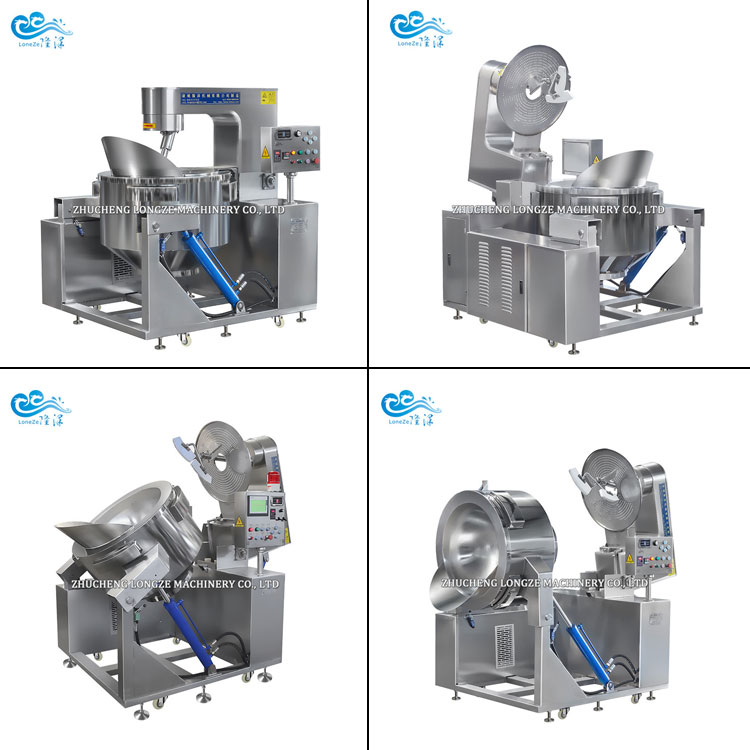 The pot contains lead. When heated under high pressure, a certain amount of lead in the popcorn will melt, and part of the lead will become steam. And lead fumes pollute the raw materials. Most of the popcorn is basically popcorn popped out of exploded corn after simple heating.
The commercial automatic ball shape popcorn machine produced by Longze Machinery takes only a few minutes. The Longze brand popcorn machine is a more advanced popcorn machine. This kind of popcorn machine can not only make popcorn at a very fast speed, but also And it can make a lot of flavors.For example, caramel, chocolate, original flavor, matcha, etc.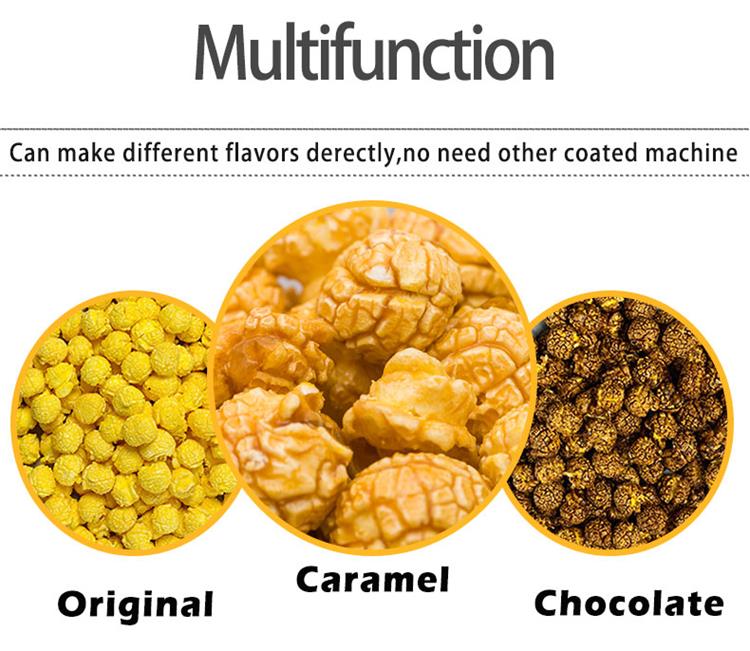 The main varieties of traditional popcorn machines have only one flavor. In the face of a single variety, traditional popcorn machines are relatively backward.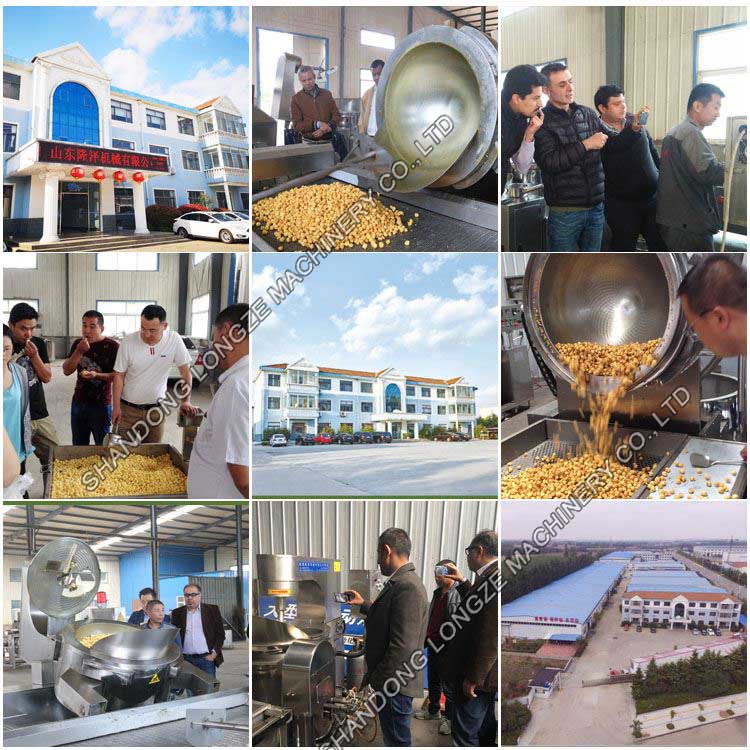 Shandong Longze Machinery Co.,Ltd
Company website:https://www.candyfiremixer.com/
WhatsApp/Wechat:0086 13153609533
E-mail:longzemachinery2@gmail.com
Address:Zhucheng Economic Development Zone, Shandong Province, the first five lines west
If you have any question you can contact me ,i can give you the lowest discount.
Please fill in the form and leave a clear message. We will contact you immediately.