A best popcorn machine developed by Longze Machinery for making ball shape popcorn is energy-saving, hygienic, high in efficiency, and simple to operate.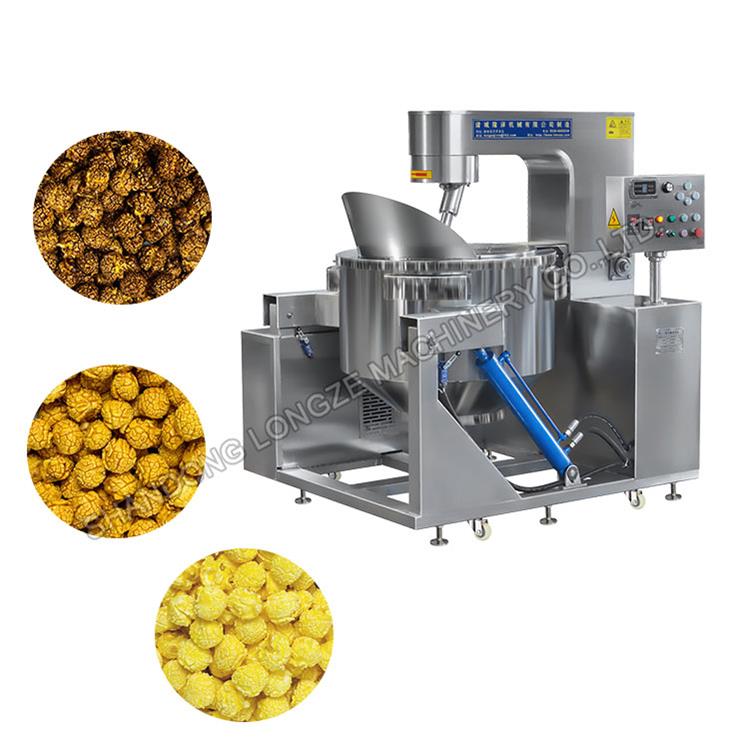 The best popcorn machine for popcorn factory/the best popcorn making machine
1. Gas combustion is convenient for heating, and it is not limited by the factory voltage;
2. Electromagnetic heating is energy-saving and environmentally friendly. The industrial electromagnetic popcorn machine saves 20%-30% of electricity compared with ordinary electric heating, with rapid heating and controllable temperature;
3. The inner and outer pots are made of stainless steel, beautiful in appearance, compact in structure, and easy to clean.
4. 360°planetary stirring and cooking (the stirring head can rotate and revolve);
5. The best popcorn machine is easy to operate (automatic ignition, automatic lifting, automatic cooking);
6. Safe and comfortable operation (centralized waste discharge on the back);
7. Stir/mix evenly (cream, caramel, chocolate and other flavors are made in one pot);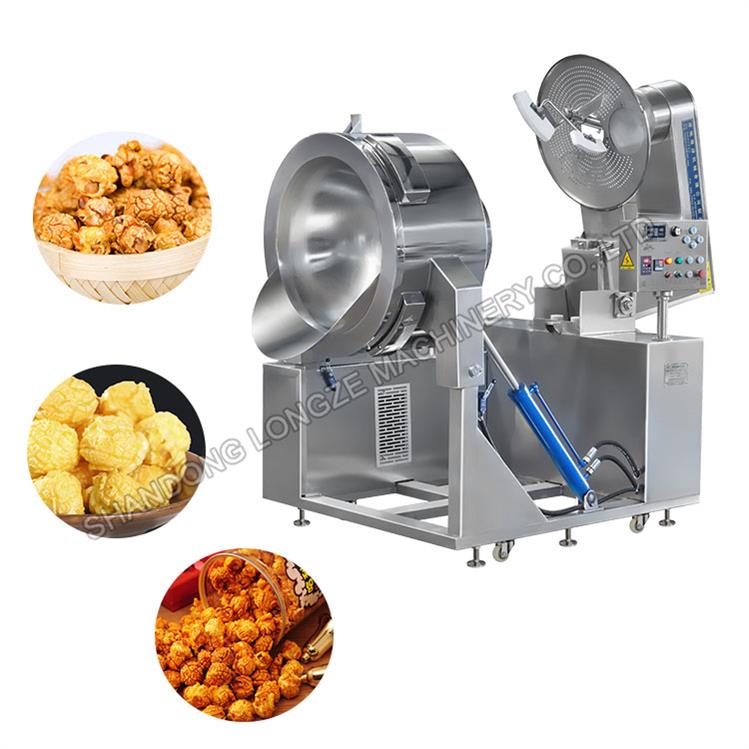 Longze Machinery sells automatic popcorn machines, caramel popcorn machines, commercial popcorn machines, industrial popcorn machines, electromagnetic popcorn machines, gas popcorn machines, large popcorn machines, popcorn production lines, popcorn processing lines, etc. Machine, welcome to contact us.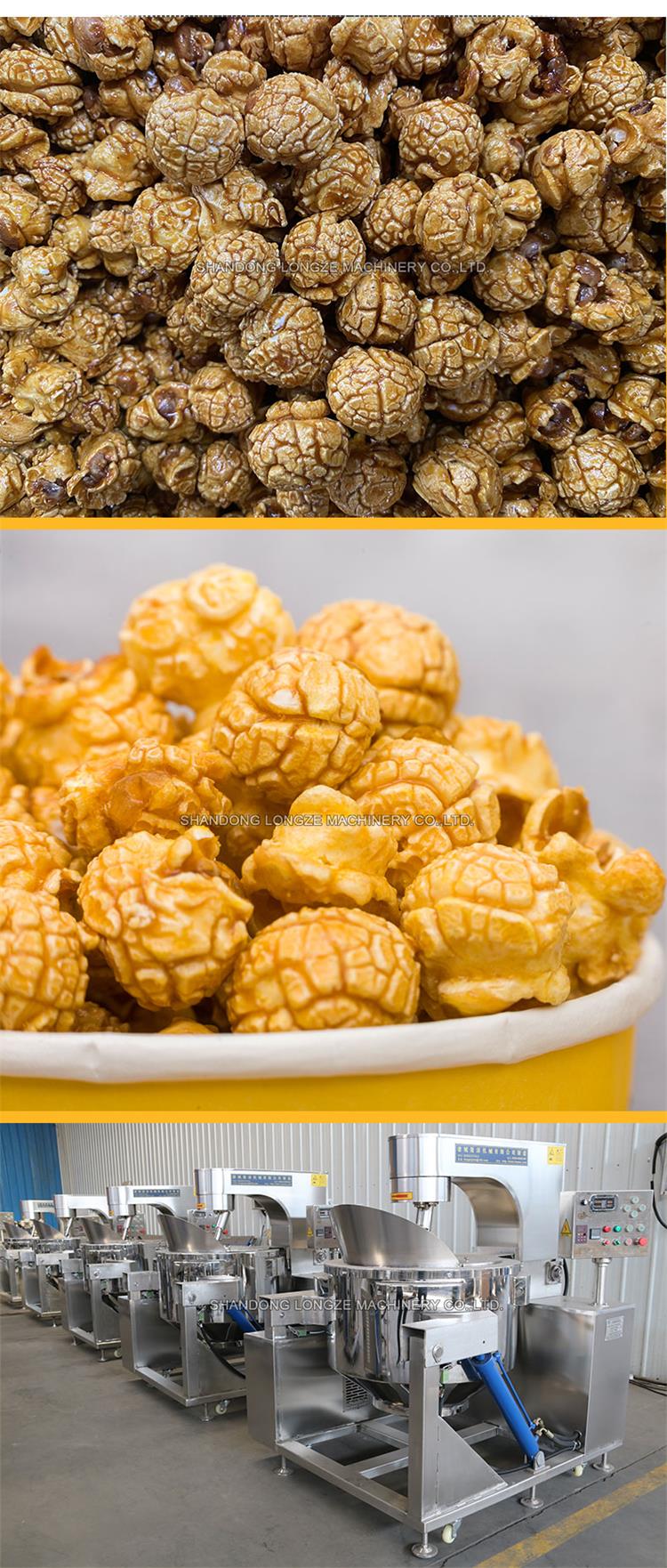 Contact Us:
Shandong Longze Machinery Co.,Ltd
Company website:https://www.candyfiremixer.com/
WhatsApp/Wechat:+86 13153609533
E-mail:longzemachinery2@gmail.com
Address:Zhucheng Economic Development Zone, Shandong Province, the first five lines west
Contact:Ms. Rena
If you have any question you can contact me ,i can give you the lowest discount.
Please fill in the form and leave a clear message. We will contact you immediately.